The Phlebotomist transfers from Hampstead Downstairs to main stage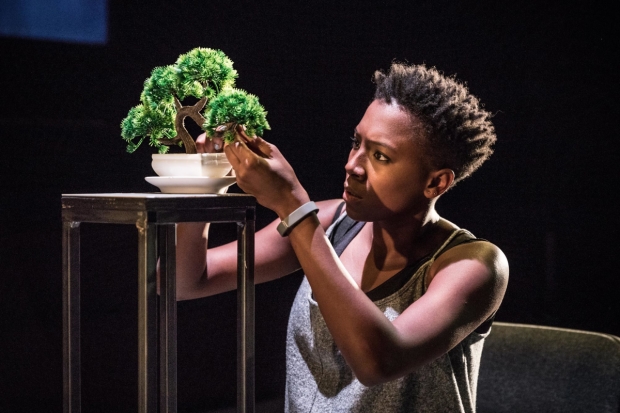 Ella Road's The Phlebotomist is to transfer from Hampstead Theatre Downstairs to the theatre's main stage.
Sam Yates' production of Road's new play starred Jade Anouka and Cherrelle Skeete in the show's original run in April 2018.
Anouka will reprise her performance of the role of Bea in the new run, which opens 25 March, with previews from 19 March, and continues until 20 April. Further casting is yet to be announced.
Road's debut play is set in a dystopian future, where people are rated by how good their genes are.
Casting has also been announced for the Hampstead Theatre Downstairs production of Eden, by Hannah Patterson, directed by Matthew Xia.
Laurietta Essien will play Alison, Mariah Gale is Jane, Sean Jackson plays Bob, Yolanda Kettle plays Sophie, Adrian Richards will be Golf Caddie/Journalist/Security Guard/Tailor and Michael Simkins plays Chase. The show runs from 20 February to 16 March, with previews from 7 February.