The Mousetrap to take bookings until 2052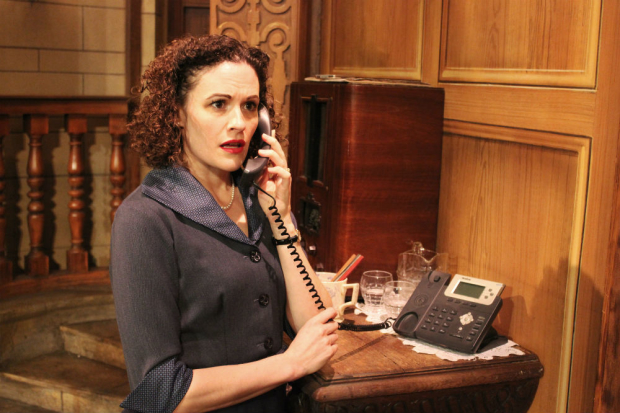 Agatha Christie's The Mousetrap has announced it will be taking bookings all the way up until it's 100th birthday, in 2052.
The production is the longest running stage show, of any kind, in the world, and is allowing theatregoers to book tickets up until 25 November 2052, marking it's 100th birthday.
Producer Sir Stephen Waley-Cohen is confident about the extension, which will take the production to 41,848 performances, saying he "doesn't see why it should ever end".
"By extending booking until our 100th birthday, we make it possible for people to make their plans to come and see the world's longest running show whenever they like."
Sixty productions of the murder mystery have been licensed worldwide, to mark the 60th year, and these have gone on to break records after it has now been seen on every continent in the world.
It has also been performed on Ascension Island, Mozambique, Nauru and the Antarctic.
The extension is a partnership between the production and Londontheatre.co.uk, and together, they will be donating all profits made today to Mousetrap Theatre Projects, which brings theatre to the lives of disadvantaged young people.