Test your theatre knowledge: Animals on stage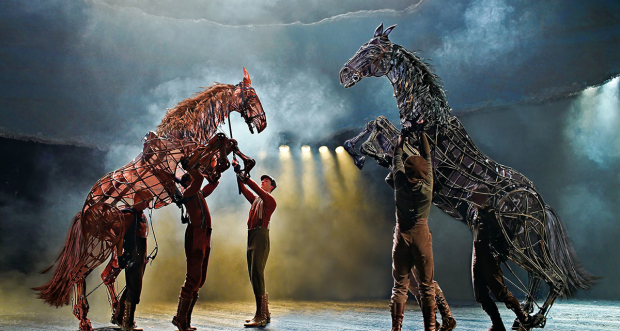 With a raft of shows with animal themes, characters or titles opening this month – War Horse, Lions and Tigers, Fox, Dolphins and Sharks, Rattle Snake, not to mention Laika at the Unicorn next month, we thought why not have some fun with an animal-themed quiz .
We love to put animal friends on stage, in a host of forms – be they puppet, human-impersonation or, in exciting cases, actually live. But how much do you know? Don't worry if your quiz performance isn't up to scratch, we promise we won't dog you in.
Snapapp Quiz