Stomp producers 'disappointed' to leave Ambassadors Theatre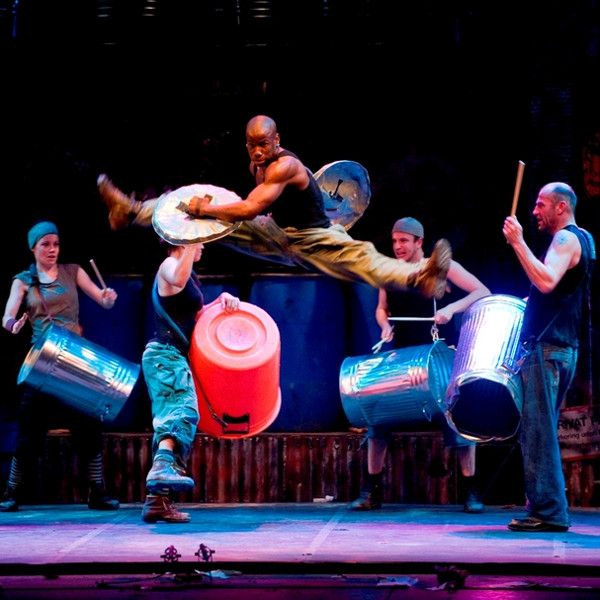 The producers of Stomp have released a statement following the news that Cameron Mackintosh has acquired two new theatres saying that they are "disappointed" that the high-octane show might have to leave its current home at the Ambassadors Theatre.
The statement said: "We will be looking at options for a new home in London to further our phenomenally successful 12-year run and wish the new owners of the Ambassadors the best of luck in their new venture".
Cameron Mackintosh is planning to turn the theatre, which will be renamed in honour of Stephen Sondheim, into a receiving house for production from theatres in the subsidised sector. After taking over the venue "by 2015", Mackintosh will have the auditorium completely rebuilt.
The statement from producers Luke Cresswell, Glynis Hall, Loretta Sacco and Steve McNicholas added that Stomp is going from strength to strength, with sales growing every year.
Stomp originally opened at the Edinburgh Festival in 1991, before touring the world and opening in the West End in 2002. It transferred to the Ambassadors Theatre in 2007, and will shortly extend its booking period there to December 2015.