Shakespeare's Globe to host refugee fundraiser Moving Stories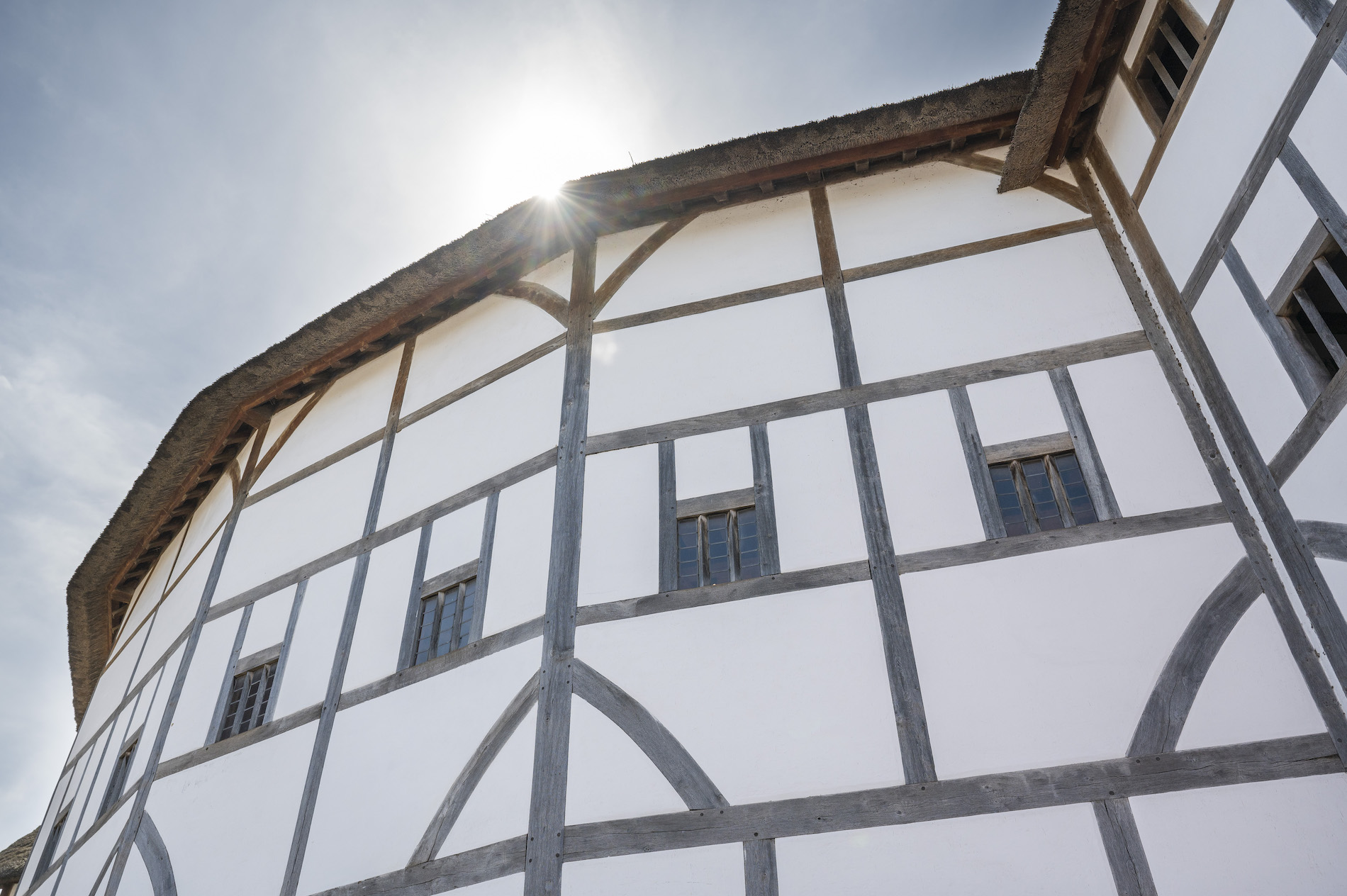 Shakespeare's Globe will host Moving Stories in the candlelit Sam Wanamaker Playhouse next moth in support of UNHCR, the UN Refugee Agency.
The event on Sunday 25 June will include "sketches, short plays and songs examining the experiences of refugees, and responses to the crisis". All profits will be donated to the UNHCR to help towards providing support and assistance to refugees affected by the war in Ukraine.
The cast will include Simon Russell Beale, David Morrissey, Rakie Ayola, Omar Baroud, Bob Barrett, Jonathan Broadbent, Gabrielle Brooks, Ray Fearon, Caroline Sheen, Yasmin Taheri and Matthew Woodyatt, with more to be announced soon.
They'll be performing new work written and donated by playwrights and artists including Michael Morpurgo, Richard Bean, Stephanie Dale, Staten Cousins-Roe, David Edgar, Phil Porter, Alexander Rudd and Jenifer Toksvig. The event will be directed by Robin Belfield.
Originally curated in response to the Syrian refugee crisis, Moving Stories was first performed at the National Theatre in 2016, and has since visited Theatre Royal Haymarket, St Paul's Cathedral, and the Palace of Westminster.
UNHCR is "dedicated to saving lives, protecting rights, and building a better future for people forced to flee their homes because of conflict and persecution."
Public booking opens on 24 May.