Revival of Look Back In Anger to open in Derby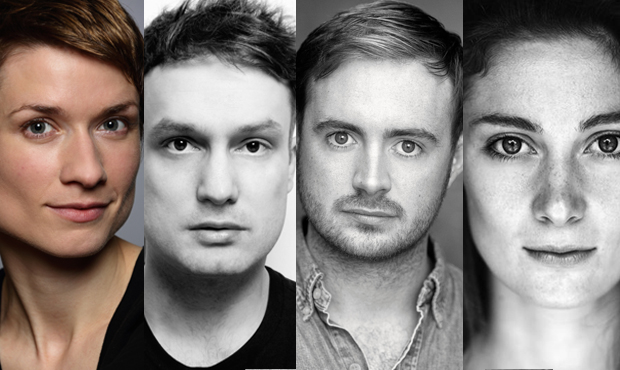 A new revival of John Osborne's seminal play Look Back in Anger will open at the Derby Theatre in March 2016 before transferring to the Octagon Theatre in Bolton.
Directed by Sarah Brigham, the production will mark the 60th anniversary of the play which is widely believed to be based on Osborne's unhappy marriage to actress Pamela Lane, and their life living in Derby during the 50s.
The cast includes Patrick Knowles (A Streetcar Named Desire, The Grapes of Wrath) as Jimmy Porter, Augustina Seymour (It's a Wonderful Life, Happiness) as Alison, Daisy Badger (The Archers, Home Fires) as Helena and Jimmy Fairhurst (Brassed Off, Tis Pity She's a Whore) as Cliff.
Brigham said today: "I am incredibly excited to be directing Look Back in Anger for our spring 2016 season and for it to then continue its run at the Octagon Theatre in Bolton. The play changed the face of British theatre back in the 50s by putting working class voices centre stage and I am keen to get my teeth into this iconic and influential work to discover what impact our version may offer our audiences today."
Look Back in Anger includes design by Neil Irish, lighting design by Arnim Friess and music composition by Ivan Stott, who will also feature in the play.
Look Back in Anger runs at Derby Theatre, from 4 to 26 March and will then transfer to the Octagon Theatre, Bolton from 7 to 30 April.