Plans for immersive pop-up Mamma Mia! spin-off announced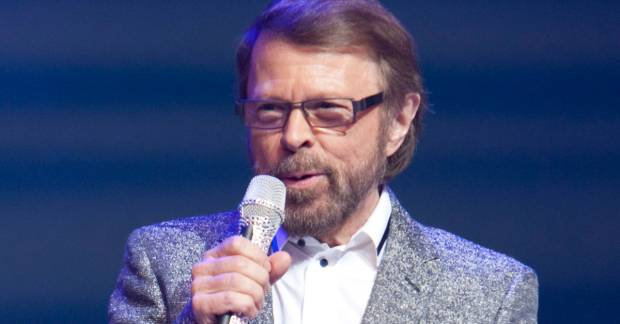 Björn Ulvaeus and producer Ingrid Sutej have begun the process of applying for planning permission for a new temporary space in London for Mamma Mia! spin-off Mamma Mia! The Party.
Mamma Mia! The Party first opened in Stockholm last year after ABBA songwriter Ulvaeus wanted to 'continue [the party mood of the musical] somewhere else'.
The piece features a new story and new characters conceived by Ulvaeus director Roine Söderlundh and writer Calle Norlén, and contains some songs from the original musical as well as other ABBA songs.
Recreating a typical Greek taverna, the Waterloo space will feature a courtyard, olive trees, a fountain and bougainvillea – the flower seen across the island of Skopelos. The team are working with architects Haworth Tompkins to create the space, and the plan is to also serve the audience traditional Mediterranean food during the performance.
Producers are looking at a site is on Stamford Street, SE1, adjacent to the Coin Street neighbourhood centre.
Ulvaeus said the South Bank was "the perfect place" to host the event, adding: "The building could be used for other activities as well, outside party hours, so we hope it would be an asset for the whole community."
Planned dates and more information about the project are yet to be announced.