Paul Merton sets return to panto in Dick Whittington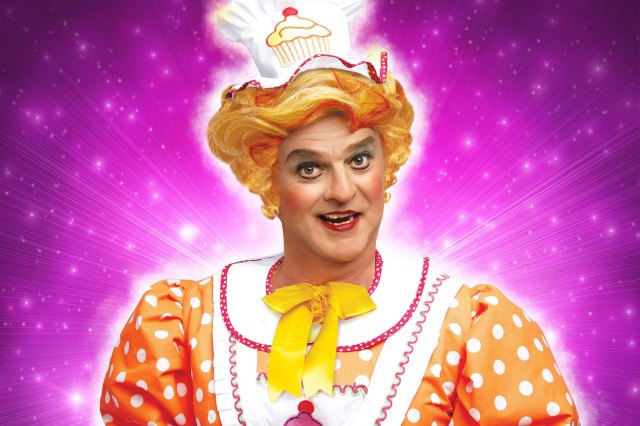 Paul Merton (Have I Got News For You, Whose Line Is It Anyway?, Room 101) will return to pantomime later this year, starring as Sarah the Cook in Richmond Theatre's production of Dick Whittington.
Merton said: "I'm thrilled to be appearing at Richmond Theatre as Sarah the Cook, portraying the most beautiful woman you have ever seen."
Presented by the world's biggest pantomime producer, Crossroads Pantomimes, the company's chief executive Michael Harrison added: "I'm delighted to be announcing such a talented comedian as the lead in our Richmond Theatre pantomime. Paul was last in panto for us back in 2018 and was an absolute hit with audiences and I know that he's going to bring a brilliant and extremely funny Sarah the Cook to our production of Dick Whittington this year."
Finally, Steve Joyce, manager of Richmond Theatre, said: "We are really pleased to welcome the talented Paul Merton to our beautiful Matcham Theatre. We are confident that Richmond audiences will love what he brings to the show, and we can't wait to see what he 'cooks up'".
Further casting will be announced later in the year.
Dick Whittington will run from 9 December 2023 until 7 January 2024, with tickets on sale below.