National Theatre launch Shakespeare 400 app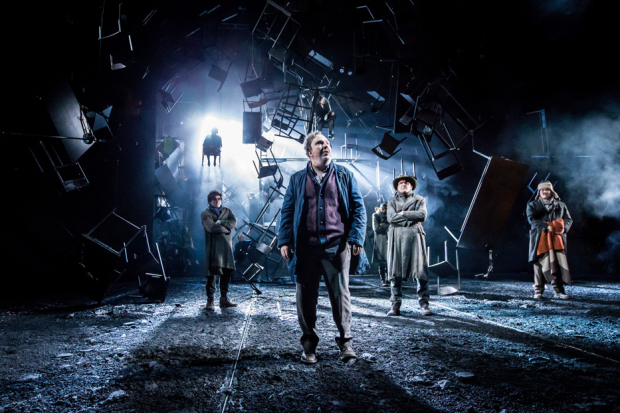 The National Theatre has launched a free app allowing theatregoers to access 53 years of archive material from Shakespeare productions at the theatre.
The new app, called National Theatre Shakespeare, features photographs of Peter O'Toole in Hamlet in 1963, and a collection of material for every NT Shakespeare play right up to last year's As You Like It.
Other material featured includes rehearsal images, production notes, promotional posters, costume and set designs and annotated scripts. Benedict Nightingale gives an introduction to each of the productions.
There are also never-before-seen video interviews with the likes of Dame Judi Dench, who talks about her time in Antony and Cleopatra (1987), Dame Maggie Smith and Derek Jacobi.
Since 1963, the theatre has produced 55 Shakespeare plays (including those staged at the Old Vic), and there is archive material available for each.
The National are launching the app to mark 400 years since the Bard's death. Their next Shakespeare play will be Twelfth Night starring Tamsin Greig and will open in early 2017.
This is the latest addition to created by theatres which include a 360 degree tour of Shakespeare's Globe, and one which sees Ian McKellen narrating a walking tour of London. You can find our pick of the best theatre apps here.