My Top 5 Showtunes: Joanne Clifton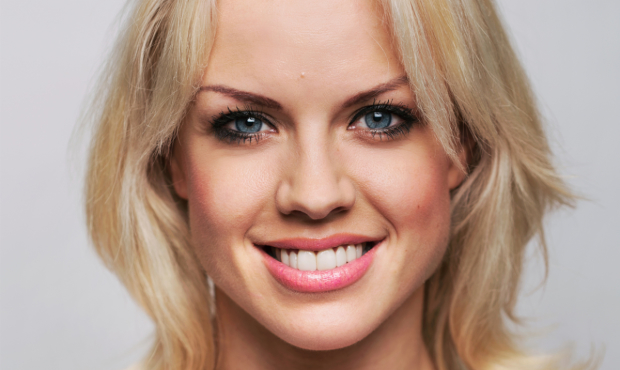 Joanne Clifton is best known for being one of the professional dancers on Strictly Come Dancing, which she won last year with her partner Ore Oduba.
Her previous theatre credits include Burn the Floor, Face the Music and Norma Jean the Musical.
She is currently playing the titular role in a UK tour of Thoroughly Modern Millie.
We caught up with Joanne and asked her: "If you were stranded on a desert island which five showtunes could you not live without?"
---
1. "Gimme Gimme Gimme" from Thoroughly Modern Millie
This show is my first UK tour as a lead. I love Millie and adore performing this song. Hopefully it's the start of my musical theatre career!
2. "Everything's Coming Up Roses" from Gypsy
My favourite musical which I saw five times. Imelda Staunton is my idol and that's the role I want when I'm older. It's my dream role.
3. "Unexpected Song" from Song and Dance
Watching Bernadette Peters sing this was the first time I was inspired by someone performing a song from the heart. Also it's exactly how I feel about my boyfriend.
4. "I Cain't Say No" from Oklahoma
It was the first song I ever auditioned with. I didn't get the job.
5. "Wouldn't It Be Loverly" from My Fair Lady
The first song I ever sang in a singing festival. I came third.