Meet the stars of The Time Traveller's Wife musical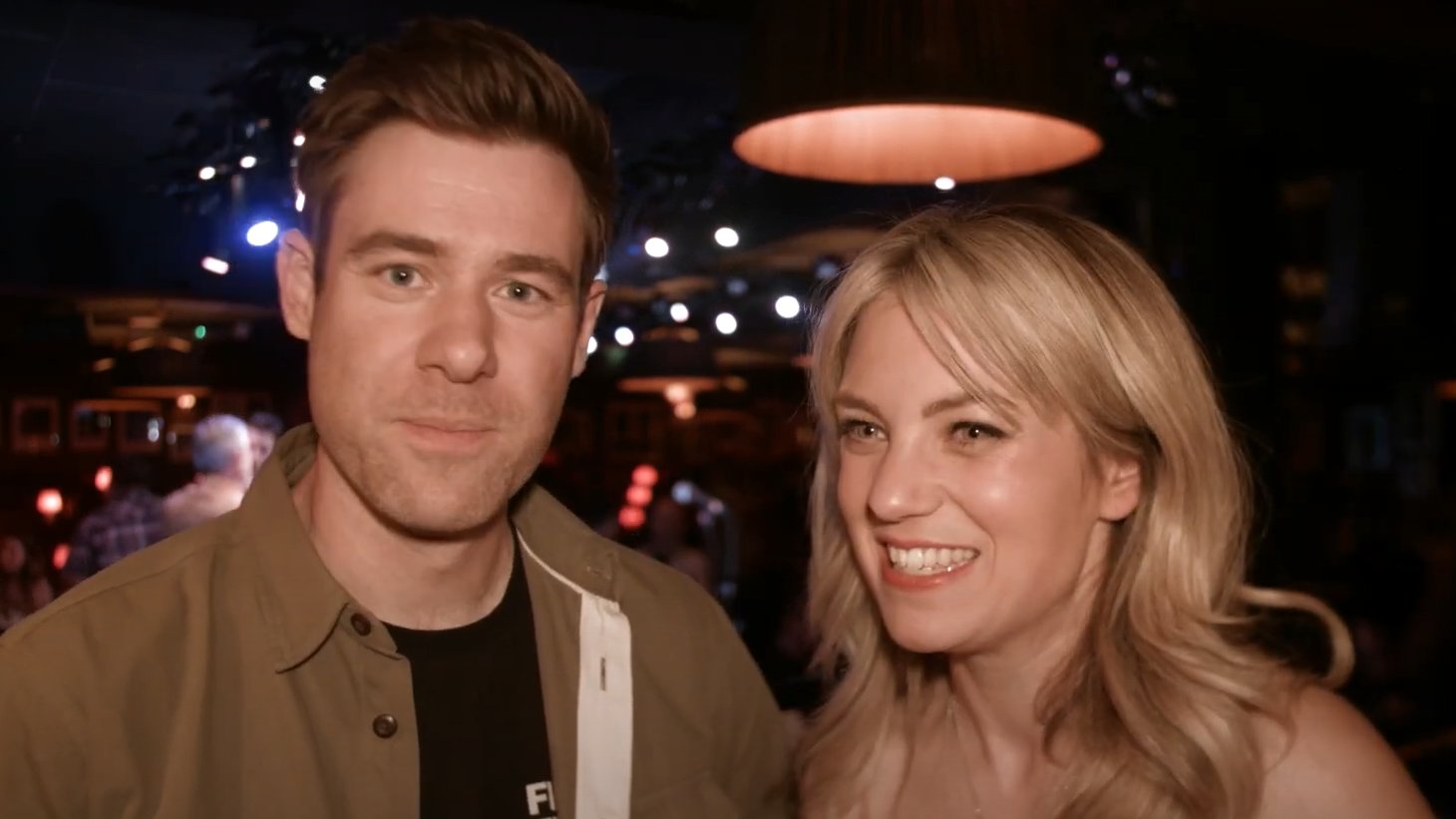 Watch our exclusive video from the launch event of The Time Traveller's Wife musical, which is coming to the West End later this year.
Based on the best-selling novel by Audrey Niffenegger and the New Line Cinema film screenplay by Bruce Joel Rubin, the piece follows a woman who has an unorthodox marriage – her husband has an unhelpful affliction where he travels through time with little control over his destination.
It is adapted for the stage by Lauren Gunderson (You and I), with original music and lyrics by singer-songwriters Joss Stone and Dave Stewart, additional music by Nick Finlow and additional lyrics by Kait Kerrigan.
The cast is led by David Hunter and Joanna Woodward as Henry and Clare, alongside Tim Mahendran as Gomez, Hiba Elchikhe as Charisse and Ross Dawes as Henry's Dad.
The show had a preview season at the Storyhouse in Chester last autumn, and is now preparing for a West End run at the Apollo Theatre on Shaftesbury Avenue, beginning on 7 October with a press night on 1 November 2023.
The production will be directed by Bill Buckhurst, with design by Anna Fleischle, choreography by Shelley Maxwell, lighting design by Lucy Carter and Rory Beaton, illusions by Chris Fisher, video design by Andrzej Goulding, sound design by Richard Brooker, musical supervision and arrangement by Finlow, orchestrations by Malcolm Edmonstone and wigs, hair and make-up design by Susanna Peretz. Casting will be by Grindrod Burton Casting.