Lily Allen dropped from Bridget Jones musical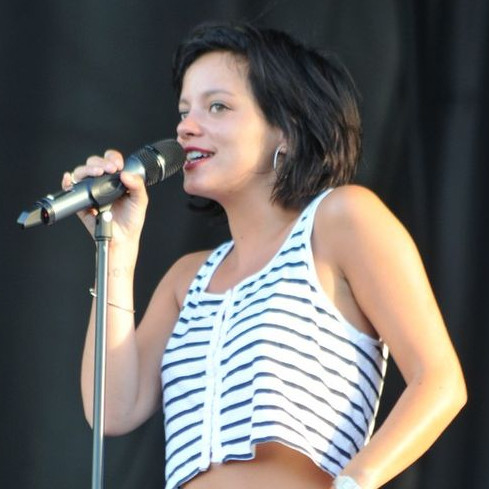 Lily Allen has been dropped from the musical version of Bridget Jones, for which she had been writing the music and lyrics.
The adaptation of Helen Fielding's novel, detailing the highs and lows in the life of a 30-something singleton living in London, was first workshopped back in 2010 with Sheridan Smith in the title role.
But now it seems like Allen's tracks, one of which she uploaded to her SoundCloud last month, have been pulled at the request of Fielding.
The singer told The Sun: "I wrote some great music for it but Helen Fielding wants to go back and write a whole new story. It's been a long-term project and I was happy to do my bit but I'm now out of the picture."
It remains to be seen who will now take up the challenge of writing the music for the production, which will be directed and choreographed by the Billy Elliot team of Stephen Daldry and Peter Darling.
And Allen hasn't lost all hope for the West End – she told the newspaper: "I've had two companies come to me and say, 'Have you got ideas?" and added that she's got a couple of films in mind for adaptation.