Laurie Sansom to step down from National Theatre of Scotland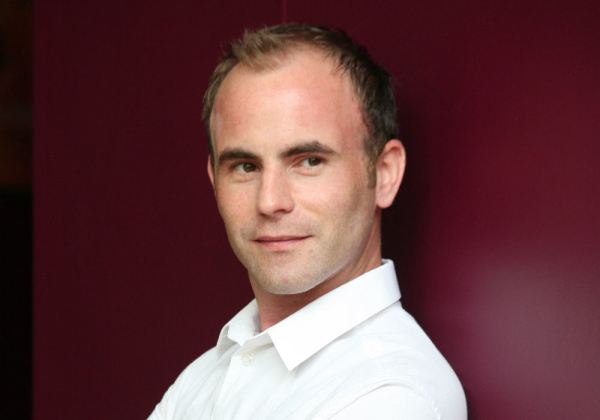 Laurie Sansom will step down from the National Theatre of Scotland after three years as artistic director.
Sansom will leave the company at the end of his initial contract this year, the year the company celebrates its 10th anniversary.
Lucy Mason will take over as chief executive – a role Sansom also holds – in the interim, from July. The company's permanent home in Glasgow is expected to be ready later this year.
In a statement Sansom said: "It has been a privilege to play a part in shaping the story of an amazing first decade in the life of one of the world's great new national theatre companies but I believe it is time for new leadership to take the company into its next decade as it moves into its new creation centre. I can't thank enough the artists and audiences who have made this such a rewarding and inspiring time for me".
Chair of the National Theatre of Scotland Dame Seona Reid said: "Laurie is without question one of the world's leading theatre directors. It is entirely fitting that his three years at the National Theatre of Scotland come to a close as the epic trilogy of The James Plays which he has nurtured and directed have been playing to Scottish and international audiences and to critical acclaim.
"We wish Laurie every success for the future. He is a special talent and we thank him warmly for his defining contribution to theatre-making in Scotland."
Sansom plans to continue directing in the UK and internationally. While under his direction, the company has produced a wide variety of shows, including the hit James Plays which follow the stories of Scottish kings James I, II and III. Laurie took over from the founding artistic director Vicky Featherstone, who now runs the Royal Court in London.
The company was founded in 2006 and has since created over 200 productions.