Katie Leung, Kae Alexander and more cast in White Pearl at the Royal Court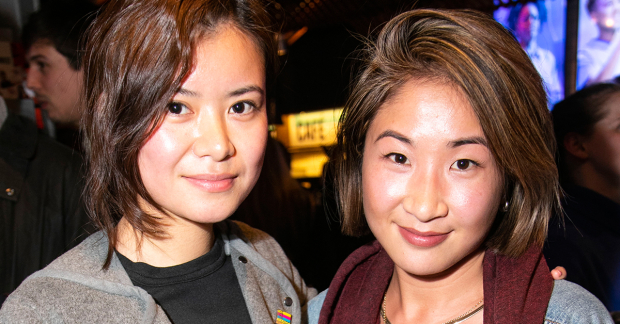 Casting has been announced for the upcoming world premiere of Anchuli Felicia King's White Pearl at the Royal Court.
Running in the venue's Jerwood Theatre Downstairs, the piece follows a Singaporean international cosmetic brand embroiled in a PR disaster.
White Pearl is directed by Nana Dakin (Damage Joy) and will star Kae Alexander (Gloria), Farzana Dua Elahe (What Fatima Did), Arty Froushan (making his professional stage debut), Katie Leung (Snow In Midsummer), Kanako Nakano (Kiki's Delivery Service), Minhee Yeo (Under the Umbrella) and Momo Yeung (The Lion King).
The piece marks Felicia King's professional debut and has design by Moi Tran, lighting design by Natasha Chivers, video design by Ian William Galloway and composition and sound design by Nicola Chang.
It runs from 10 May to 15 June.