Judi Dench to appear in conversation at the Orange Tree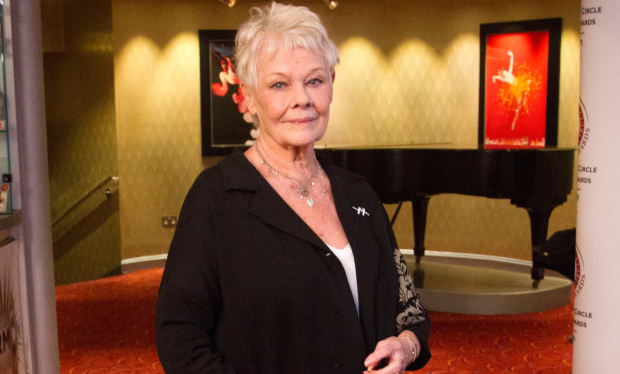 Judi Dench is to appear in a new series of talks at the Orange Tree Theatre.
The actress will be the first guest of Gyles Brandreth in Under the Orange Tree, an in conversation series staged to support the theatre's work.
The talk with Dench will be on 25 June at 3.30pm and will be a chance for audiences to hear the legendary performer up-close.
Brandreth will host the entire series, and more names will be announced in due course. He said: "Judi Dench has been a heroine of mine since I first saw her playing Juliet in Franco Zeffirelli's famous production of Romeo and Juliet at the Old Vic in 1960. All these years later, I'm excited to be talking to her about some of her theatrical heroes and heroines."
Tickets for the event are £100 and will be available online only from Tuesday 9 May.
Dench recently caused controversy by criticising younger actors for caring little for their theatrical heritage.