Jonathan Pryce and Michelle Terry lead Globe summer shows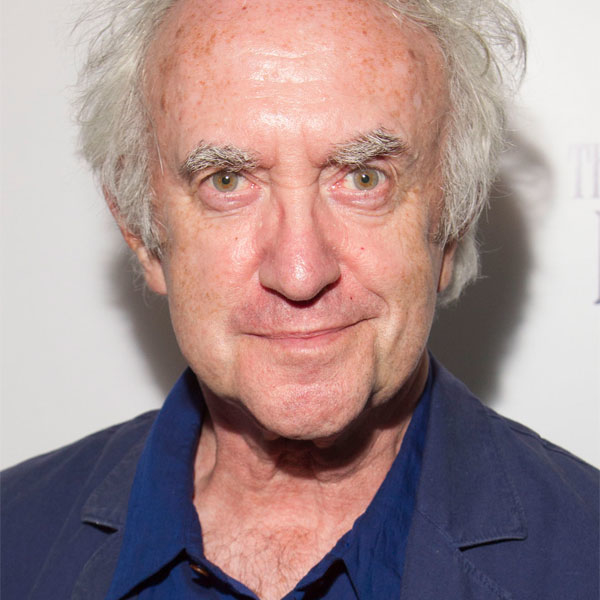 Jonathan Pryce will play Shylock in the upcoming production of The Merchant of Venice at Shakespeare's Globe, which opens on 23 April.
The award-winning actor originated the role of the Engineer in Miss Saigon, which he played in London and New York, and his other stage credits include Comedians, Hamlet and King Lear. He will shortly be appearing as Cardinal Wolsey in the BBC's adaptation of Hilary Mantel's Wolf Hall.
Jonathan Munby's production runs at Shakespeare's Globe until 7 June.
It has also been announced that Michelle Terry will return to the Globe to play Rosalind in As You Like It, which opens on 15 May.
Directed by Blanche McIntyre, it runs at the venue until 5 September.
Michelle Terry has previously appeared at Shakespeare's Globe in A Midsummer Night's Dream in 2013 and Love's Labour's Lost in 2009. Her other credits include Tribes, Before the Party and In the Republic of Happiness.