Joe McElderry returns to Joseph for 2017 tour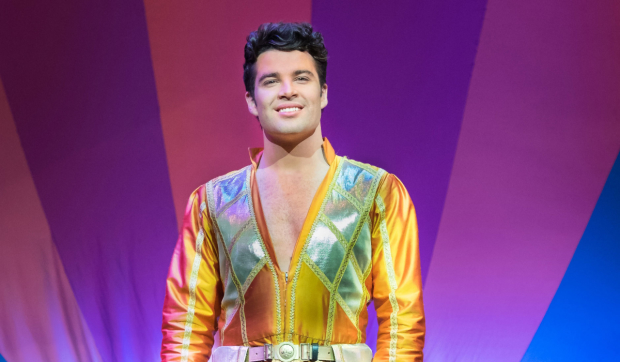 X Factor winner Joe McElderry will reprise his role as Joseph in Joseph and the Amazing Technicolor Dreamcoat for the show's tour in 2017.
McElderry opened in the show in January 2016 and toured until July this year. He opens in the new tour in January.
Joseph and the Amazing Technicolour Dreamcoat opens on 24 January 2017 in Guildford, the show then tours to Wimbledon (31 Jan to 4 Feb), Dartford (7 to 11 Feb), Hastings (14 to 18 Feb), Torquay (21 to 25 Feb) and Portsmouth (28 Feb to 4 Mar).
The tour then continues in Edinburgh (14 to 18 Mar), Malvern (21 to 25 Mar), Shrewsbury (28 Mar to 1 April), Bradford (4 to 8 April), Preston (18 to 22 Apr), Nottingham (25 to 29 Apr), Bristol (2 to 6 May), Cardiff (9 to 13 May) and Londonderry (30 May to 3 Jun).
Joseph is the UK's longest-running musical and includes songs such as "Close Every Door" and "Any Dream Will Do".
Watch Joe McElderry in Joseph