Jacqueline Wilson on the stage adaptation of her book Hetty Feather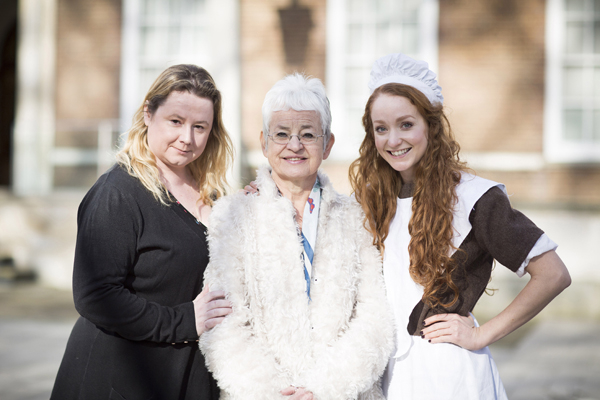 We met with best-selling author Jacqueline Wilson to discuss the stage adaptation of Hetty Feather, which is coming to the Rose Theatre Kingston in April.
Hetty, recently voted Wilson's most popular character, will be brought to life for the stage by award winning script writer Emma Reeves (CBBC's The Story of Tracy Beaker) and the Olivier Award Nominated Director Sally Cookson. The title role will be played by Phoebe Thomas who has found fame in TV dramas Night and Day and Holby City.
Click below to listen to Theo Bosanquet's interview with Jacqueline Wilson, recorded at the Foundling Museum on 13 February 2014.