HighTide's 10th anniversary programme is announced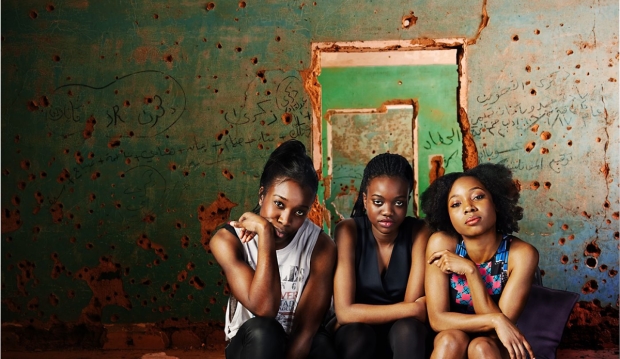 The Aldeburgh new writing festival HighTide has announced four world premieres as part of its 10th anniversary programme.
A new play by Anders Lustgarten, The Sugar Coated Bullets of the Bourgeoisie, looks at modern China and the Chinese revolution and runs at the Arcola Theatre between 7 and 30 April. Following that the show will run at the festival from 9 September. HighTide artistic director Steven Atkinson directs the piece.
Girls by Theresa Ikoko, which charts the kidnapping of three young women by Boko Haram, will run in a co-production between Talawa Theatre Company and Soho Theatre and premiere at HighTide on 8 September before running at Soho Theatre in the autumn. Ikoko was a Verity Bargate Award finalist and winner of the Alfred Fagon Award.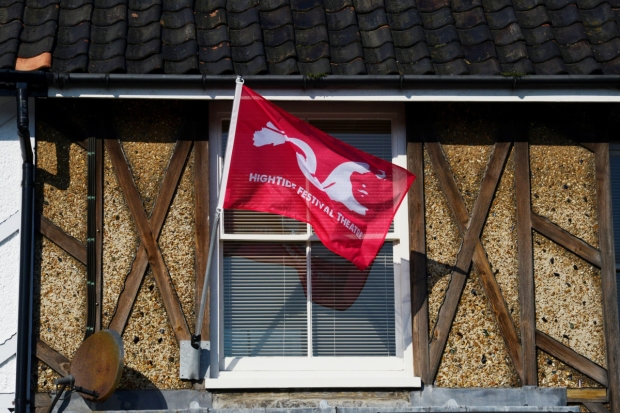 The other world premieres are Pilgrims by Elinor Cook, opening at HighTide on 8 September, which will be directed by artistic director of Theatr Clwyd Tamara Harvey, and a new piece from Bullet Catch theatremaker Rob Drummond. Drummond's piece In Fidelity looks at love and evolutionary theory and premieres at the Traverse Theatre as part of the Edinburgh Festival then opens at HighTide on 9 September.
Elsewhere in the festival there will be a new promenade piece The Path which will be created by eight previous HighTide writers. The Path will be listened to on headsets in locations throughout Aldeburgh. Writers involved include Luke Barnes, Adam Brace, EV Crowe and Harry Melling.
To celebrate the company's 10th anniversary, HighTide's production of Harrogate by Al Smith will be opening at the Royal Court before touring throughout the UK.
Steven Atkinson said: "We're thrilled to be producing such a range of plays and playwrights in our 10th anniversary year. We're lucky to be presenting our writers in partnership with a number of brilliant theatres."