Harry Styles to play Fiyero in Wicked the movie?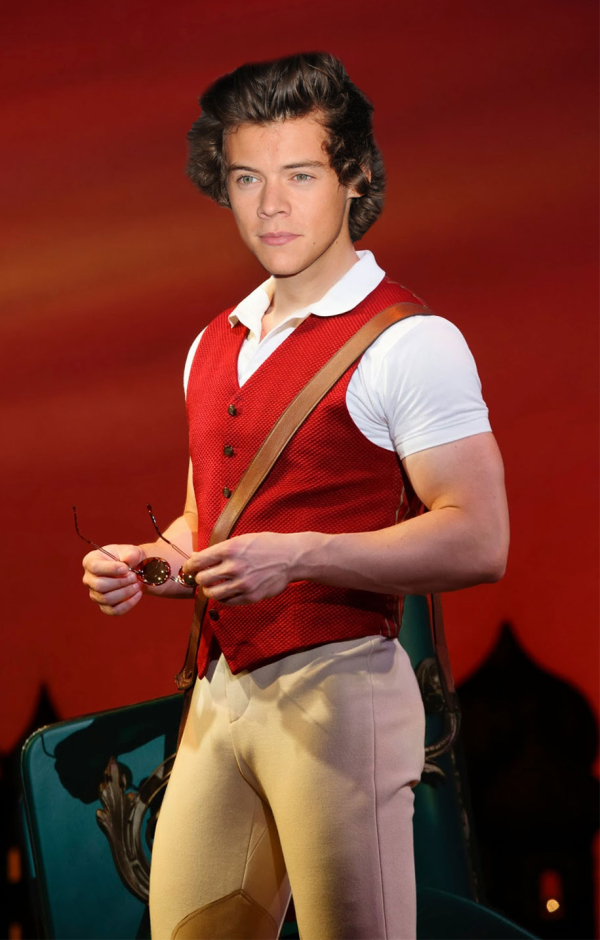 With a date for the release of the film adaptation of Wicked set for 29 October 2015, rumours have started to fly about potential casting, with One Direction's front man top of the list for the male lead.
Talking about Styles' appeal stateside, a source told The Sun;
"Movie makers see him as a new Zac Efron and think he would be a perfect casting for a movie musical.
"He's top of the Wicked team's wish list to play the romantic lead role of Fiyero."
No cast details have been revealed yet, but Billy Elliot director Stephen Daldry has reportedly been approached to take the helm.
Will heartthrob Styles be admiring Elphaba's "Little Black Dress" next year? One thing's for sure, "One Way or Another" directioners around the world will be "Up All Night" worrying that "Something Bad" is about to happen to their idols.