Hairspray tour and Unfortunate musical announced in Birmingham Hippodrome 2024 season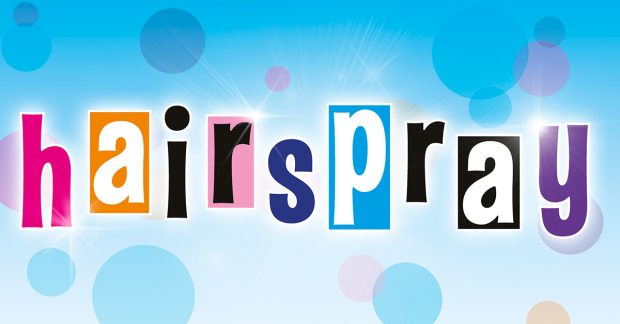 Birmingham Hippodrome has unveiled plans for the new year, including a series of high profile musicals on tour.
As already announced, the likes of Hamilton, Wicked, Come From Away, Bonnie and Clyde, Six, Sister Act, The Drifters Girl, Jesus Christ Superstar and more will play across 2024 dates.
It has now been confirmed that the touring production of Hairspray will also return late next year, with dates in Birmingham from 16 to 21 September 2024. Further tour dates will likely be revealed in due course.
Having previously played in the venue's studio, Disney parody musical Unfortunate: The Untold Story of Ursula the Sea Witch will move into the main space to run from 11 to 13 April 2024. The piece is created by the venue's associate company Fat Rascal.
The Hippodrome's pantomime this year will be Jack and the Beanstalk, running from 16 December to 28 January 2024, with a cast including Alison Hammond and Samantha Womack.
Birmingham Hippodrome has also cemented plans to become a major pioneer in the creation of musical theatre, following the launch of a dedicated department.