Globe announces casting for Merchant of Venice with Jonathan Pryce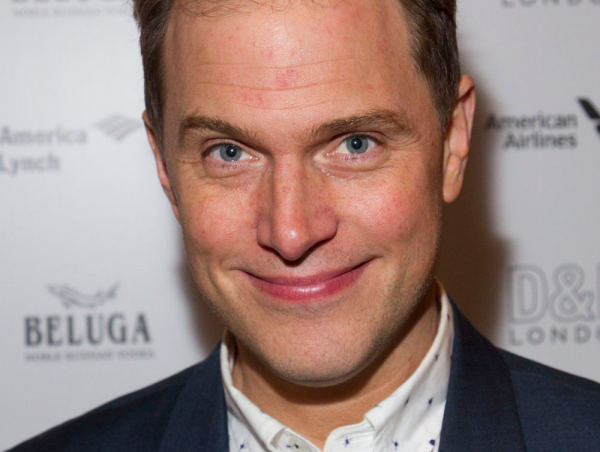 Shakespeare's Globe has announced full casting for The Merchant of Venice starring Jonathan Pryce as Shylock.
Directed by Jonathan Munby, the production runs from 30 April to 7 June 2015 (previews from 23 April).
Pryce will be joined in the principal cast by Daniel Lapaine (Old Vic's Other Desert Cities and Hedda Gabler) as Bassanio, Rachel Pickup (Bedroom Farce, Miss Julie) as Portia, Dominic Mafham (Journey's End) as Antonio and newcomer Phoebe Pryce as Jessica.
The cast is completed by: Stefan Adegbola, Michael Bertenshaw, Philip Cox, Scott Karim, Ben Lamb, Christopher Logan, Brian Martin, Dorothea Myer-Bennett, Regé-Jean Page and David Sturzaker.
The Merchant of Venice will be designed by Mike Britton and composed by Jules Maxwell.