Ghost Stories cast announced as Simon Lipkin, Preston Nyman, Garry Cooper and Richard Sutton at the Lyric Hammersmith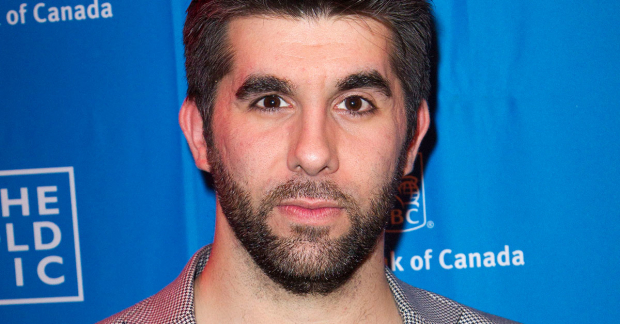 Casting has been announced for the upcoming production of Ghost Stories by Andy Nyman and Jeremy Dyson.
The show, which is directed by Nyman, Dyson and Sean Holmes, will return to the Lyric Hammersmith where it originally ran in 2010 following its premiere at Liverpool Playhouse.
Simon Lipkin will play the role of Professor Goodman, alongside Preston Nyman as Simon Rifkind, Richard Sutton as Mike Priddle and Garry Cooper as Tony Matthews. Ghost Stories revolves around a lecture on supernatural experiences and is unsuitable for anyone under the age of 15.
Also announced today are the Lyric's series of Friday Film Nights, where four horror screenings – specially chosen by Nyman and Dyson – will take place in the venue's 54-seat cinema. Dyson has chosen the 1980 cult classic The Fog, directed by John Carpenter, for Friday 12 April at 8:30pm, and 2013's supernatural horror Mama, directed by Andy Mushietti, for Friday 26 April at 8:30pm.
Nyman has selected the 1975 Italian thriller-horror Deep Red, directed by Dario Argento, for Friday 19 April at 8:30pm and Japanese thriller Audition, directed by Takashi Miike for Friday 3 May at 8.30pm. Dyson and Nyman will provide introductions to each film explaining why these are some of their favourite horror films.
Ghost Stories runs at the Lyric Hammersmith from 29 March to 11 May with opening night on 5 April.