Full casting announced for The Playboy of the Western World at Southwark Playhouse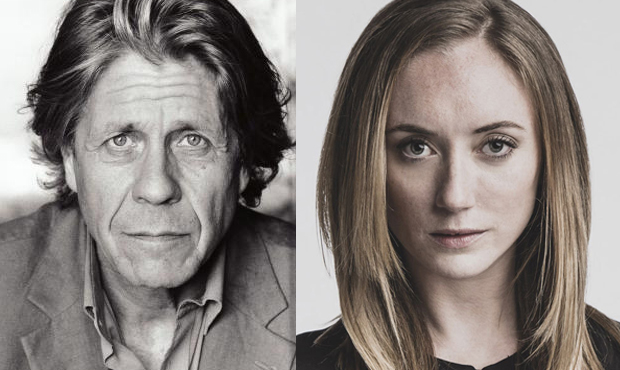 The full casting has been announced for Polina Kalinina's production of JM Synge's play The Playboy of the Western World, which will open at Southwark Playhouse on 12 August.
The play, which caused riots in Dublin when it opened, tells the story of charming stranger Christy Mahon who takes refuge in Michael Flaherty's pub, claiming that he has killed his oppressive father. As drunken men gather round to hear tales of his bravado and young ladies vie for his attention, the traveller becomes a hero. But not all is as it seems…
Casting includes Timothy Block (One Flew over the Cuckoo's Nest), Greer Dale-Foulkes (The Provoked Wife), Sophie Dickson (I Am a Camera), Christopher Logan (The Merchant of Venice), Tom Marshall (I Wish To Die Singing), and Pandora McCormick (Timon of Athens).
They are joined by Barney McElholm (Little Malcolm and his Struggle Against the Eunuchs), Ciaran O'Brian (Orson's Shadow), and Natalie Radmall-Quirke (Celebration).
Folie à Deux Productions return to Southwark Playhouse following their critically acclaimed productions of Summer and Smoke and I Am A Camera.
The Playboy Of The Western World runs at the Southwark Playhouse from 12-29 August to 21 November. Click here for more information and to book tickets.