Full casting announced for Murder in the Dark tour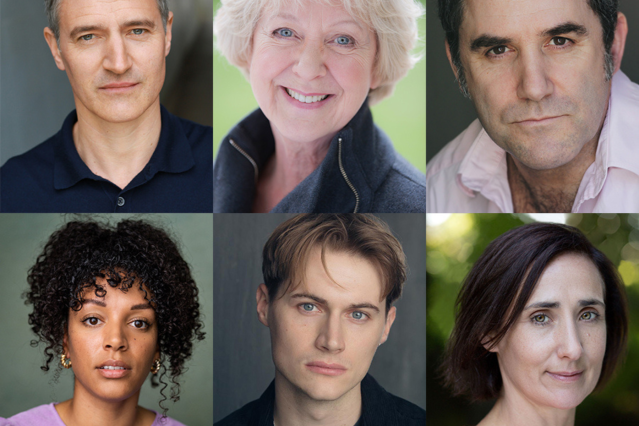 Full casting and extra dates have been announced for the upcoming premiere of Torben Betts' thriller Murder in the Dark.
The UK and Ireland tour will open at Churchill Theatre, Bromley on 7 September 2023 and now runs through to March 2024.
Joining the previously announced Tom Chambers as Danny will be Susie Blake as Mrs Bateman, Rebecca Charles as Rebecca, Jonny Green as Jake, Owen Oakeshott as William and Laura White as Sarah.
The play is set on New Year's Eve when a car crash leaves troubled singer Danny Sierra and his extended family stranded at an isolated holiday cottage with ghostly consequences.
The creative team includes director Philip Franks, designer Simon Kenny, lighting designer Paul Pyant and composer and sound designer Max Pappenheim.
Franks said: "Horror films have been my guilty pleasure since I was a morbid child. Now is the time to find out whether many years' worth of jump scares and terrible nightmares can be put to good use. We'll also see whether my more adult theory – that horror often puts its finger on what worries us most as a society at any given time – will also hold true."
Murder in the Dark is set to open at Churchill Theatre, Bromley (7 to 9 September), before heading to Guildford, York, Oxford, Salisbury, Dublin, Northampton, Dartford, High Wycombe and Birmingham.
From 15 January 2024 the production will visit: Derby, Salford, Southend, Cardiff, Cheltenham, Brighton, Richmond and Glasgow.
It's produced by Original Theatre, Trafalgar Theatre Productions and JAS Theatricals.