Full cast announced for Trevor Nunn's RSC Volpone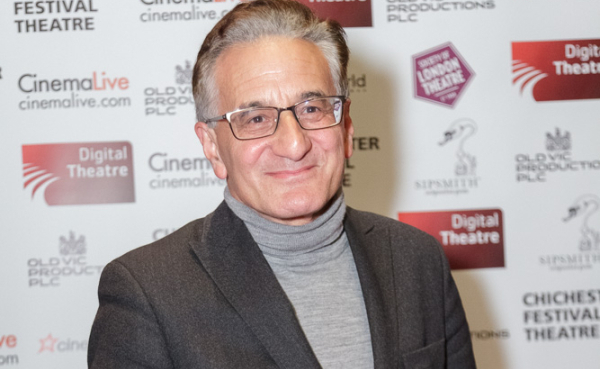 Full casting has been announced for the Royal Shakespeare Company's upcoming revival of Ben Jonson's satirical comedy Volpone.
Former RSC artistic director Trevor Nunn directs Henry Goodman in the title role of the production, which opens in the Swan Theatre on 9 July 2015 (previews from 3 July).
Goodman returns to the RSC having last been with the company in 2003 with Richard III. He last collaborated with Trevor Nunn on the award-winning productions of The Merchant of Venice and Summerfolk at the National Theatre in 1999.
Goodman is joined in the cast by: Andy Apollo (Bonario); Sheila Atim (Assistant to Lady Politic Would-Be); Ankur Bahl (Androgyno); Guy Burgess (Judge/Merchant); Geoffrey Freshwater (Corbaccio); Marcus Griffiths (Commandatori); Rhiannon Handy (Celia); Simon Hedger (Judge); Julian Hoult (Castrone); Matthew Kelly (Corvino); Jonathan Key (Nano); Orion Lee (Mosca); Annette McLaughlin (Lady Politic Would-Be); Steven Pacey (Sir Politic Would-Be); Miles Richardson (Voltore); Richard Rees (Judge); Colin Ryan (Peregrine); Nav Sidhu (Notary) and Gabby Wong (Assistant to Lady Politic Would-Be).
Volpone is designed by Stephen Brimson Lewis with lighting by Tim Mitchell. The music is composed by Steven Edis with sound by Fergus O'Hare. Movement is by Lynne Page, the fight director is Terry King and video is by Nina Dunn.
It runs in the Swan until 12 September.