Full cast announced for James Graham's Angry Brigade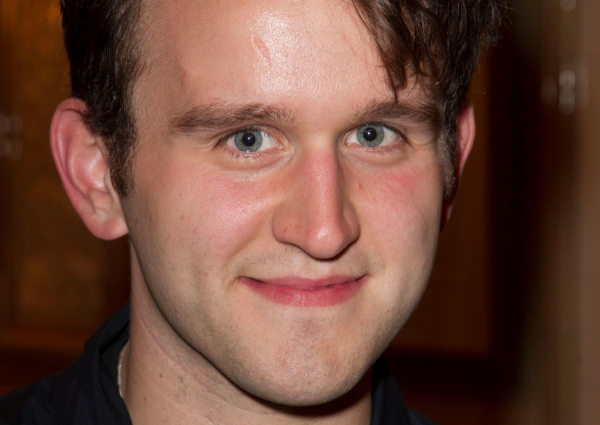 Casting has been announced for the London premiere of James Graham's The Angry Brigade, which opens at the Bush Theatre on 30 April.
Harry Melling (Peddling, King Lear, The Hot House, Harry Potter) will join Mark Arends (1984, Two Gentlemen of Verona), Pearl Chanda (Crave, 4.48 Psychosis) and Lizzy Watts (Merit, A Midsummer Night's Dream) in James Grieve's production, which originally ran at Theatre Royal Plymouth.
Telling the story of "modern Britain's first home-grown terrorist group", The Angry Brigade focuses on a group of four British anarchists who terrorised the country in the 1970s, and the police manhunt that tracked them down. It is part of Paines Plough's 40th anniversary season, and reunites Grieve and Graham at the Bush after The Whisky Taster in 2010.
It runs at the Bush Theatre from 30 April to 13 June 2015.