Full cast announced for Footloose: The Musical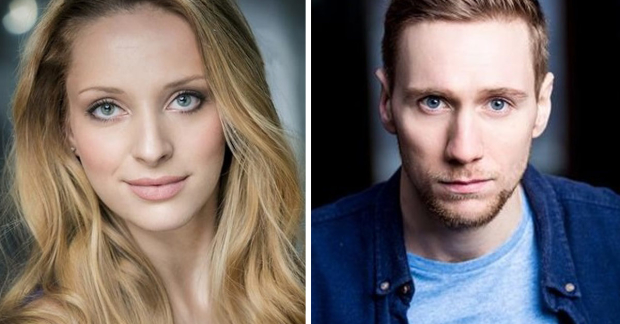 The full cast joining Gareth Gates on the latest tour of Footloose has been announced.
Joshua Dowen is due to star as Ren McCormack, the role played by Kevin Bacon in the 1984 original film. Dowen has previously starred in Dogfight, Cool Rider and All or Nothing.
He is joined by Hannah Price (reprising her performance from the 2016 tour) as Ariel Moore, Reuven Gershon as Reverend Shaw, Lindsay Goodhand as Ethel McCormack, Laura Sillett as Rusty, Connor Going as Chuck, Emma Fraser as Wendy Jo, Gracie Lai as Urleen, Tomas Wolstenhome as Bickle, Dominic Gee Burch as Jeter and Alex Marshall as Wes. The cast also includes Luke Dowling, Grace Lancaster, Laurence Libor, Jamie Ross and Lauren Storer.
The show is based on the film which tells the story of Ren who moves to a rural backwater in America where dancing is banned.
Gates plays Willard and Maureen Nolan is Vi Moore. The show opens at the New Wimbledon Theatre on 21 April and tours the UK including a three week run at the Peacock Theatre in London in September.
Footloose opens in Wimbledon on 21 April and then tours to venues including Wycombe Swan Theatre, Venue Cymru, Buxton Opera House and Queen's Theatre in Hornchurch.