Exclusive: Cast announced for The Who's Tommy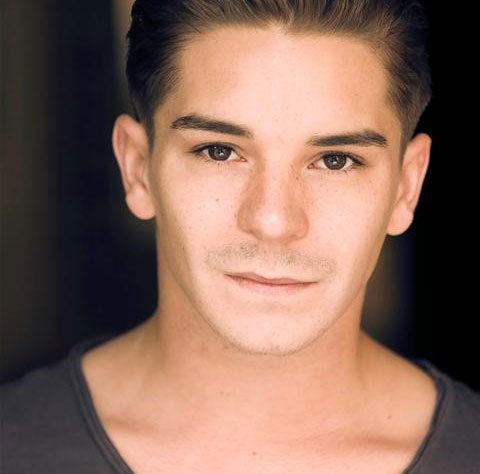 Full casting has been revealed for The Who's Tommy, which has a limited run at Greenwich Theatre from 29 July.
Ashley Birchall, whose theatre credits include Starlight Express in Germany, will take the title role in Michael Strassen's production.
The rest of the cast features John Barr (Sweeney Todd, Les Misérables) as Uncle Ernie, Carly Burns as Acid Queen, James Sinclair (Duncton Wood) as Captain Walker, Giovanni Spanó (Dance 'til Dawn, Mamma Mia!) as Cousin Kevin, Carrie Sutton (The Wizard of Oz, Sister Act) as Sally Simpson and Miranda Wilford (Thriller Live) as Mrs Walker.
The cast also includes Danny Becker (Follies), Scott Sutcliffe (Mamma Mia!) and Alice Mogg (We Will Rock You, Grease).
The production comes almost 20 years after Tommy, which is based on the 1969 double-album rock opera, was last seen in London.
It features choreography by Mark Smith, musical direction by Kevin Oliver Jones, design by Nik Corral and lighting design by David Howe.
The Who's Tommy runs at Greenwich Theatre from 29 July to 23 August.