Evening Standard Theatre Awards plans announced with David Harewood, Vanessa Kirby, Ian McKellen and Sienna Miller co-hosting
The Evening Standard has revealed details for its annual theatre awards ceremony.
Hosted by the London newspaper's proprietor Evgeny Lebedev, the event will be co-hosted by David Harewood, Vanessa Kirby, Ian McKellen and Sienna Miller, with Susan Wokoma presenting the ceremony. The 67th Evening Standard Theatre Awards will be held at Claridge's on Sunday 19 November 2023.
Miller said: "I am delighted to be co-hosting this year's Evening Standard Theatre Awards, a historic event that has long recognised the unique talents of the London stage."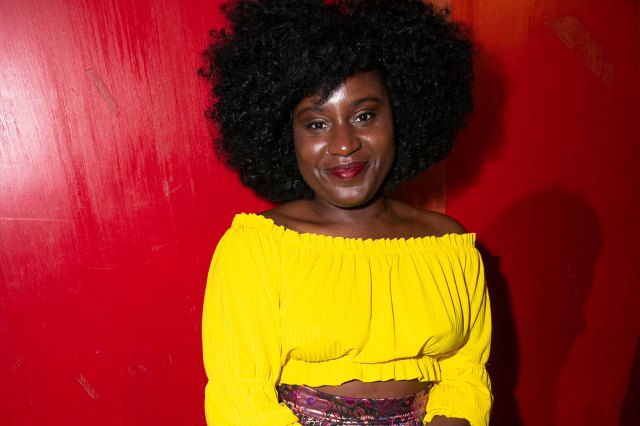 Lebedev commented: "The Evening Standard is proud to celebrate the incredible creatives who, in such difficult times, have continued to dazzle on stage and create magic behind the scenes. The Theatre Awards are part of London's heritage, and this year's ceremony is shaping up to be one of our most special yet."
Alongside WhatsOnStage's lead critic Sarah Crompton, the 2023 judging panel includes Baz Bamigboye (Deadline Hollywood), Nick Curtis (Evening Standard), freelance critic and playwright Farah Najib, Alice Saville (Exeunt, Time Out and Financial Times) and Matt Wolf (New York Times), with Evening Standard culture editor Nancy Durrant serving as chairperson.
Categories for 2023 include Best Play, Milton Shulman Award for Best Director, Best Actor, Natasha Richardson Award for Best Actress in association with Mithridate, Best Design, Charles Wintour Award for Most Promising Playwright, Emerging Talent Award, Best Musical, Best Musical Performance, Lebedev Award and Editor's Award.
The shortlist for the 67th Evening Standard Theatre Awards will be revealed later this month.