The five-time Tony Award-winning American musical Fun Home, based on Alison Bechdel's graphic novel about her relationship with her father and coming to terms with her sexuality, is due to open at the Young Vic in June.
The casting for the musical is yet to be announced, but we thought we'd put our dream line up for the London run out there. Do you agree with our choices? Let us know on Twitter and Facebook.
---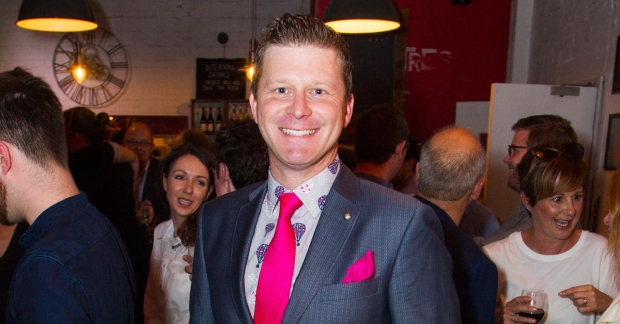 Bruce (Alison's dad) – Dean Chisnall
Dean is known for his powerhouse vocals but in last year's Adrian Mole musical at the Menier and Working at Southwark Playhouse he also displayed a remarkable depth and vulnerability which would be perfectly suited to the tour de force role of Alison's tormented Dad.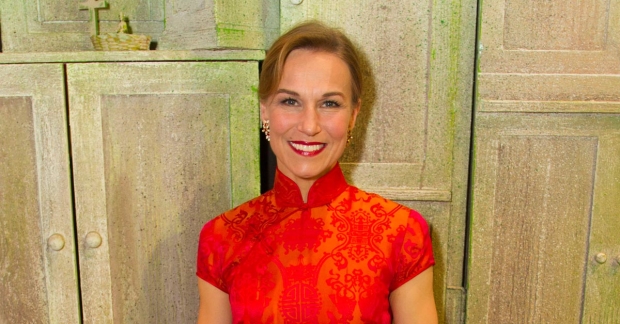 Helen (Alison's mum) – Joanna Riding
One of this country's finest singing actors, Joanna would be understated perfection as Alison's stoic mum, and her performance of the 11 o'clock number "Days And Days" would be devastating.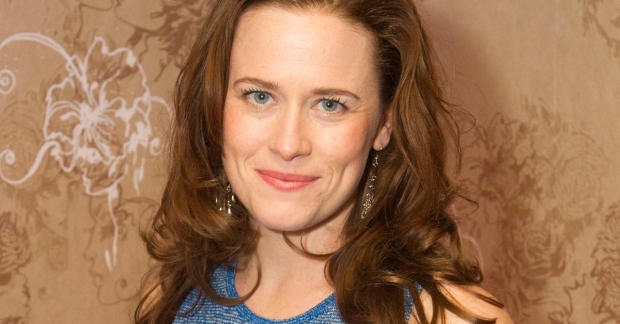 Older Alison – Katie Brayben
Katie hasn't done a major musical since her Olivier-winning Carole King in Beautiful and her incredible presence, natural affinity with American roles and soulfully sweet voice would be a great fit for the older version of Alison, looking back over her youthful selves.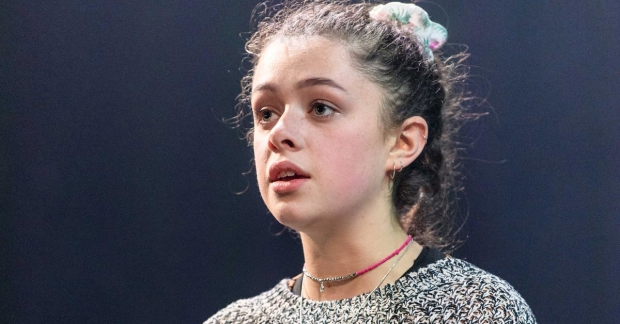 Medium Alison – Isis Hainsworth
Isis was a knockout as a mouthy but kind schoolgirl in last year's Our Ladies Of Perpetual Succour and we reckon she'd be a wide-eyed wonder as college-age Alison, coming to terms with her sexuality and falling in love for the first time.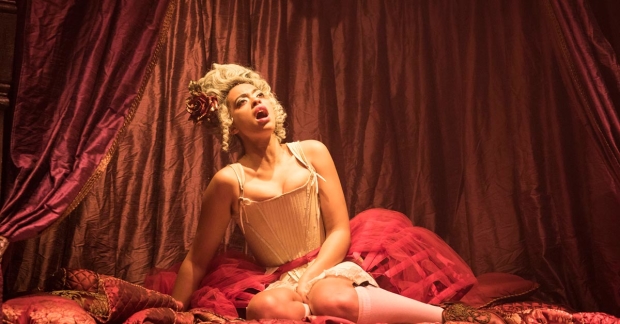 Joan – Amanda Wilkin
Joan is the first woman Alison falls for, and Wilkin – currently bringing the house down nightly in The Grinning Man as outrageous, sex-mad Princess Josiana – has all the warmth, sass, strength and sex appeal this role requires, as the subject of the joyous break-out number "Changing My Major".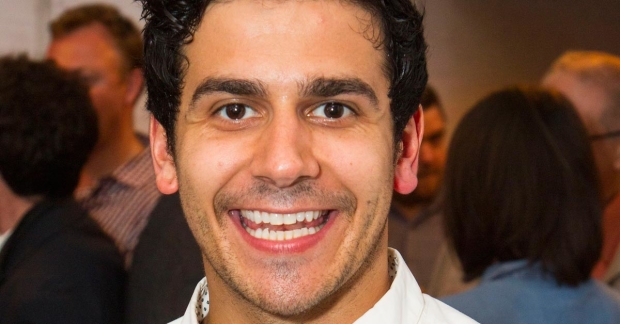 Roy/Mark/Pete – Liam Tamne
With roles such as Enjolras in Les Mis, Raoul in Phantom, Link in Hairspray and Frank-n-Furter in Rocky Horror under his belt, Liam went on to prove his versatility even further in a number of contrasting parts in Southwark Playhouse's Working – all of which makes him perfect for the multiple roles of young men seduced by Bruce, as well as the cheesy '70s TV crooner who gets to perform "Raincoat Of Love".
Fun Home runs at the Young Vic from 27 June to 1 September with previews from 18 June.