David Baddiel's Infidel musical opens in Stratford in October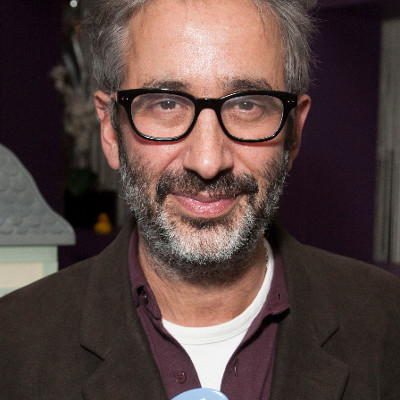 A musical adaptation of David Baddiel's film The Infidel will open at Theatre Royal, Stratford East in October 2014 following a successful crowd-funding campaign.
Members of the public pledged more than £55,000 in the Kickstarter campaign, which was launched earlier this year by Theatre Royal Stratford East and producer Arvind Ethan David.
The Infidel is a comedy revolving around a British Muslim, played on film by Omid Djalili, who discovers that he was adopted, having been born to Jewish parents. The show promises to be in the same "subversive" vein as musicals like The Book of Mormon and Avenue Q.
The show will be co-directed by Baddiel, who also co-writes the book and lyrics, and Theatre Royal Stratford East artistic director Kerry Michael. It features music by Erran Baron Cohen, brother of Sacha, whose film work includes Borat, Bruno, plus The Infidel.
David Baddiel said: "I'm very excited that we've now got the go-ahead (for which I deeply thank those good members of the public who helped us through Kickstarter) to see that lovechild take its first steps into song, dance and comedy".
Tickets go onsale today for the production, which runs from 3 October to 2 November 2014.