Colchester Mercury gets £580k grant for redevelopment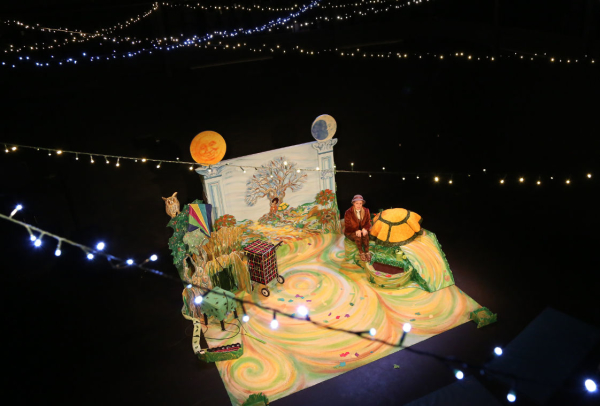 The Mercury Theatre in Colchester has received an Arts Council grant of £580,000 to carry out a range of improvements.
Foremost among them, the capacity of the venue's studio theatre will increase from 65 seats to 103, while sound-proofing will be installed to ensure that sound from the main stage no longer 'bleeds' into the smaller space.
The venue will also have air conditioning installed, and a new platform built in the main auditorium to provide more flexible access for those with limited mobility.
The project, which will be completed this year, will also see 25 percent of the theatre's power generated from solar energy. It's the largest investment in the theatre has received since it opened in 1972.
Artistic director Daniel Buckroyd said: "This work will transform our ability to create new smaller-scale theatre ourselves, and support new writers and emerging theatre companies across Essex and further afield.
"Our vision is to share untold stories, and the new studio will increase the choice we offer to audiences, boosting our efforts to attract more people to theatre for the first time."