Casting announced for UK tour of Matthew Bourne's Romeo and Juliet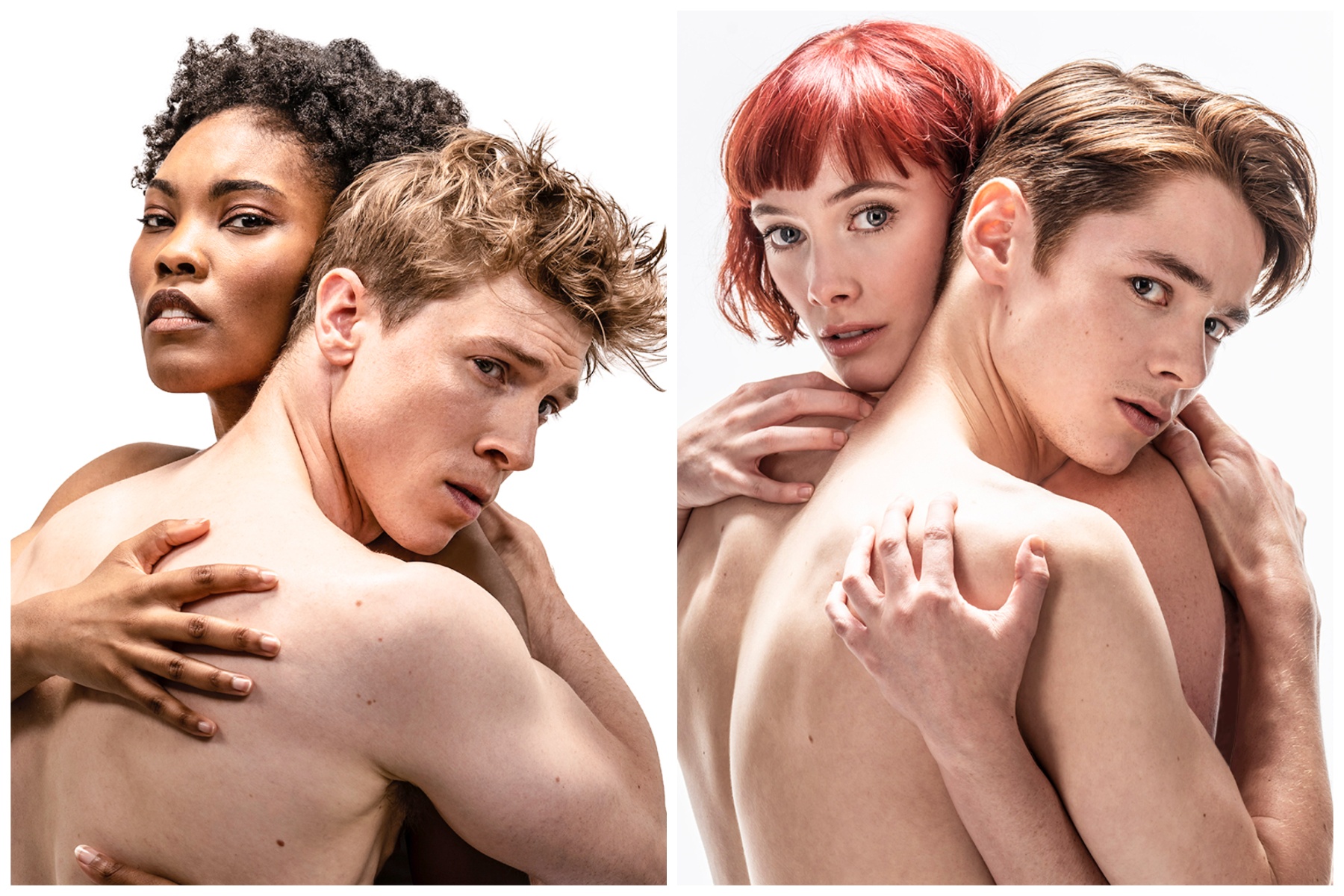 Casting has been announced for the revival of Matthew Bourne's Romeo and Juliet, which will tour to 13 UK venues including a five-week summer season at Sadler's Wells later this year.
Juliet will be played by Cordelia Braithwaite, who created the role in 2019, and Monique Jonas (Nutcracker!), who will be making her debut in the role. Paris Fitzpatrick and Andrew Monaghan both return as Romeo, having created the role in 2019.
Tybalt will be played by original cast member Danny Reubens alongside New Adventures veteran Richard Winsor.
Completing the company are Tanisha Addicott, Matthew Amos, Carla Contini, Tasha Chu, Adam Davies, Gabrielle de Souza, Jackson Fisch, Anya Ferdinand, Cameron Flynn, Euan Garrett, Kurumi Kamayachi, Hannah Kremer, Rory Macleod, Blue Makwana, Leonardo McCorkindale, Eleanor McGrath, Enrique Ngbokota, Bryony Pennington and Harry Ondrak Wright.
New Adventures senior artists, Daisy May Kemp and Alan Vincent will also feature in the production as well as serving as resident directors for the tour.
The UK tour will open at Curve, Leicester on 3 July, visiting The Lowry, Salford; Wycombe Swan, High Wycombe and Hull New Theatre, before opening at Sadler's Wells on 1 August for a five-week season.
The UK tour continues to Milton Keynes Theatre; The Alhambra, Bradford; Festival Theatre, Edinburgh; King's Theatre, Glasgow; Lyceum Theatre, Sheffield; Churchill Theatre, Bromley; Wolverhampton Grand Theatre and His Majesty's Theatre, Aberdeen finishing on 4 November 2023.
Romeo and Juliet marks the first co-production between New Adventures and Sadler's Wells. International tour dates for 2024 will be announced shortly.
Matthew Bourne said today: "When our Romeo and Juliet was created in 2019, it was primarily as a 'talent development' project, offering life-changing opportunities for young dancers and creative artists throughout the UK. As the piece now enters the New Adventures repertoire, I'm excited to say that several of the young performers who were given their first performance experience in this production are now returning to the show as seasoned professionals."