Casting announced for The Dead Monkey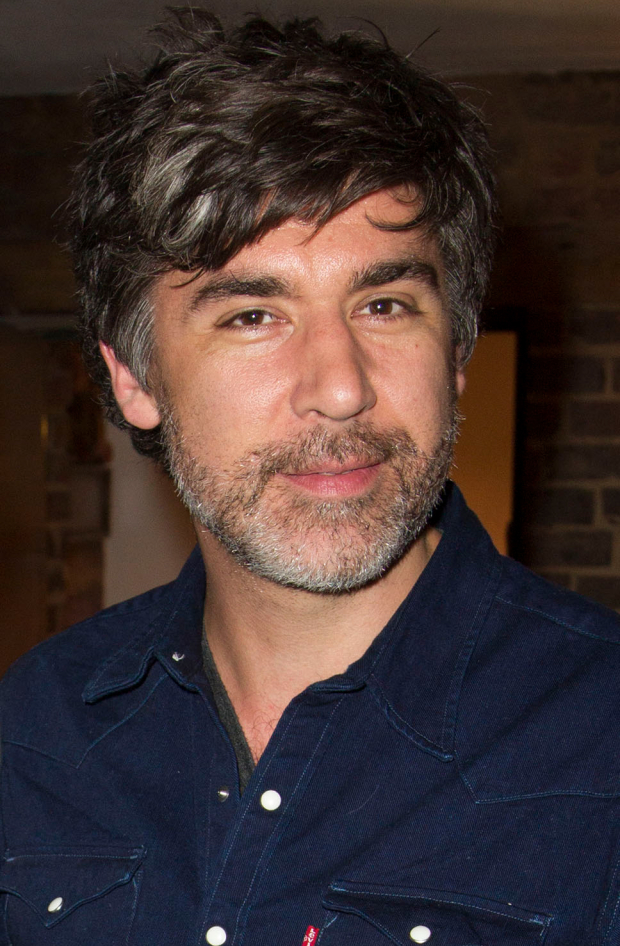 James Lance (Jeeves and Wooster, Babylon, Toast of London), Ruth Gibson (The Kitchen, Babylon) and Charles Reston will star in the London revival of Nick Darke's black comedy The Dead Monkey at Park90 from 9 June – 4 July, directed by Hannah Price.
The Dead Monkey premiered at the Barbican Pit in 1986 in a Royal Shakespeare Company production directed by Roger Michell. Since then it has been staged worldwide, including a 1998 London revival, and is widely considered to be Darke's masterpiece. This production commemorates the 10th anniversary of Nick Darke's death.
Described as 'bleakly comic and darkly original', The Dead Monkey 'examines the sphincter of modern life through the lens of a grimy American marriage, where the relentless march of time has taken its toll on two people with a monkey metaphorically, and literally, on their shoulders.'
The Dead Monkey runs at Park90 from 9 June to 4 July. For more information and tickets, click here.
Cast profiles
James Lance plays Hank. His most recent theatre credits include Jeeves and Wooster in Perfect Nonsense (Duke of York's), Celebrity Autobiography (Leicester Square Theatre) and Ingredient X (Royal Court). His TV credits include Babylon, Siblings and Toast of London. His film credits include Estranged, Northern Soul and The Look of Love.
Ruth Gibson plays Dolores. Her most recent theatre credits include Theatre Uncut (Soho Theatre and National Tour), The Kitchen (National) and Portmanteau (Arcola). Her TV credits include Babylon and The Littlest Boho. Her film credits include Moomins on the Riviera and Good Girl Bad Girl.
Charles Reston plays Vet. Theatre credits include Anjin: The Shotgun and the English Samurai (Sadler's Wells), Weird Weather (Vaults) and The Pope's Wedding (The Cock Tavern). His TV credits include Consenting Adults and Comedy Lab. His film credits include Burn Burn Burn' and Captain Webb''.