Casting announced for Doubt, A Parable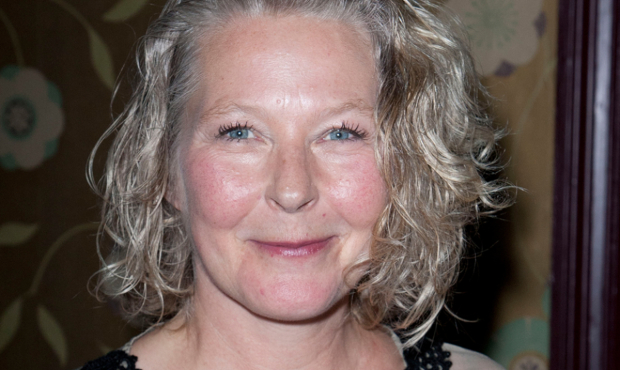 Stella Gonet, famed for her role in BBC1's The House of Elliot as well as leading parts in Skylight, Racing Demon and Hamlet at the National Theatre, is to star in John Patrick Shanley's critically acclaimed Doubt, A Parable at Southwark Playhouse throughout September.
The show won four Tony Awards and a Pullitzer Prize when it debuted on Broadway in March 2005 (with the 2008 film adaptation then going on to receive four Oscar nominations). This new production, directed by Ché Walker, returns to the London stage after ten years. It also marks the second John Patrick Shanley revival at Southwark following Danny and the Deep Blue Sea, also directed by Walker, in 2011.
Based in the Bronx in the 1960s, the show delves into questions of moral certainty and religious conviction through the lens of the fictional St Nicholas Church School, against a backdrop of significant devotional transformation and upheaval.
Playing conservative nun Sister Aloysius Beauvier, Gonet said "I was so excited to read this play. It is an amazing, page turning, perfectly paced thriller, with brilliantly-written roles. The chance to pull out the complex strands of Sister Aloysius and examine them, that certainty of hers, the shaking of that certainty, it's the sort of challenge you hope to get at least once in your career."
Joining Gonet in the cast are Clare Latham (Danny and the Deep Blue Sea, Southwark Playhouse), as Sister James, Jo Martin (Trade, Young Vic) as Mrs Muller and Jonathan Chambers (Chigger Foot Boys, Tara Arts) as Father Brendan Flynn.
Doubt, A Parable runs at the Southwark Playhouse from 8 September to 30 September.