Cast announced for Simon Longman's Gundog at the Royal Court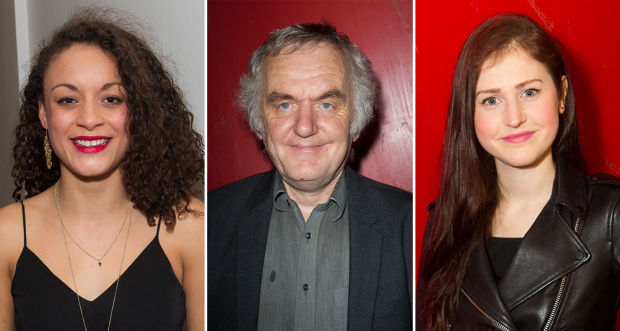 The cast for Simon Longman's Gundog has been announced ahead of the show's opening at the Royal Court next month.
The piece is directed by the venue's artistic director Vicky Featherstone, who was recently announced as number one on The Stage's Top 100 figures in theatre list.
Featherstone described the piece as a "bleak and brutal reminder of the poverty and struggle for survival in rural England which we rarely see portrayed."
The show's cast will be composed of Alex Austin (Grimly Handsome, Thebes Land), Rochenda Sandall (The Nap, Pomona), Alec Secareanu (Fight Club, God's Own Country), Alan Williams (Under The Whaleback, Mary Stuart) and Ria Zmitrowicz (Bad Roads, X).
The show has design by Chloe Lamford, with lighting by Lee Curran, music by Matthew Herbert and sound by Peter Rice.
Gundog runs at the Royal Court from 6 February to 10 March, with previews from 31 January.