Brian Cox to be joined by his wife Nicole Ansari-Cox in The Score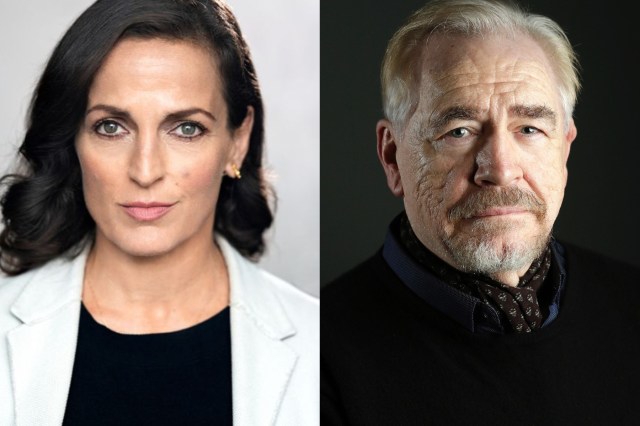 Full casting has been announced for the premiere of new play The Score at Theatre Royal Bath, starring Succession's Brian Cox as composer Johann Sebastian Bach.
Oliver Cotton's drama, which is directed by Trevor Nunn, centres on an encounter between Bach and Prussian king Frederick II. It runs from 12 to 28 October, with a press night on 19 October.
Joining Cox in the cast will be his wife Nicole Ansari-Cox, who will play Bach's wife Anna. Ansari-Cox also appeared in Succession as a former girlfriend of Cox's character Logan Roy.
Also in the company are Stephen Hagan as Frederick, Matthew Burns as Carl, Doña Crollas Emilia, Peter de Jersey as Voltaire, Christopher Staines as Quantz, Benedict Salter as Benda and Eric Sirakian as Graun.
The creative team also includes set and costume designer Robert Jones, lighting designer Johanna Town, composer and sound designer Sophie Cotton and associate director Cordelia Monsey. The casting director is Ginny Schiller CDG.