Bertie Carvel and Richard Coyle to star in new James Graham play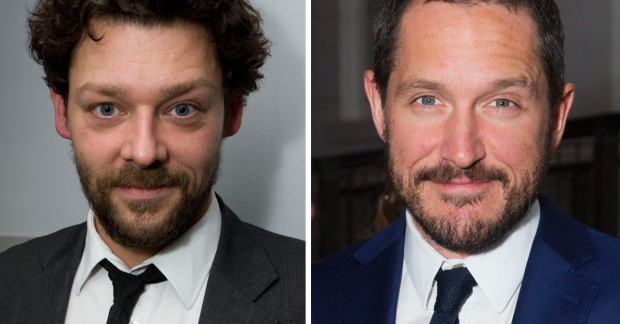 Casting has been announced for James Graham's upcoming play Ink, about the birth of this country's most influential newspaper.
Bertie Carvel is to play Rupert Murdoch in the story of the media mogul as a young man on Fleet Street in 1969. Richard Coyle joins him as Larry Lamb, the newspaper editor who introduced page three to The Sun the company also includes Pearl Chanda, who plays Stephanie Rahn – the first page three model. Further casting will be announced in due course.
Carvel returns to the Almeida following performances in Bakkhai and Rope and Coyle's stage credits include Macbeth in New York with Kenneth Branagh and Polar Bears at the Donmar Warehouse.
Ink is Graham's debut play for the Almeida. His recent shows include This House, which transferred to the Garrick Theatre earlier this year and Finding Neverland on Broadway. Rupert Goold, artistic director of the Almeida, directs.
Ink runs at the Almeida Theatre from 27 June to 5 August with previews from 17 June.