Bad Boys of Dance make West End debut this summer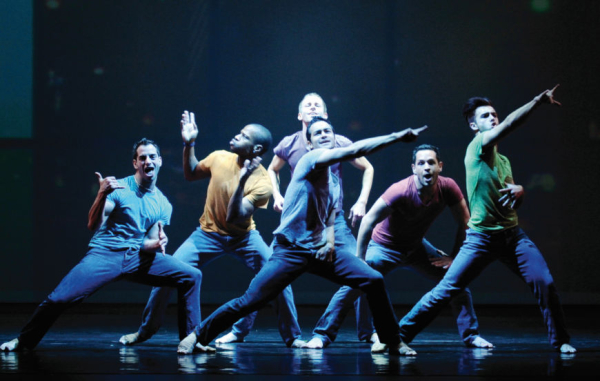 The New York-based Bad Boys of Dance will make their West End debut this summer in Rock the Ballet at the Peacock Theatre.
Billed as "a breathtaking fusion of classic ballet, hip hop, tap and acrobatics", the show runs from 10 to 28 June 2014.
Created by acclaimed ballet dancer Rasta Thomas, the Bad Boys of Dance blend classical ballet with contemporary pop. Hits featured in Rock the Ballet include Maroon 5's "Moves Like Jagger", George Michael's "Faith" and The Verve's "Bittersweet Symphony".
A follow-up show, based on Romeo and Juliet and featuring songs by Lady Gaga and Katy Perry, will play a West End season in 2015.