Backstairs Billy with Luke Evans and Penelope Wilton – first look
Production shots have been released for the world premiere of Marcelo Dos Santos' play Backstairs Billy, which celebrates its official opening at the Duke of York's Theatre this evening.
The comedy explores a significant moment in the 50-year relationship between the Queen Mother and her loyal servant, William "Billy" Tallon.
Leading the cast are Penelope Wilton as the Queen Mother and Luke Evans as Billy, alongside Emily Barber (as Annabel Maud/Lady Astlebury) who reunites with Evans after The Alienist, Iwan Davies (as Gwydion), Ian Drysdale (as Kerr), Ilan Galkoff (as Young Billy), Eloka Ivo (as Ian), Michael Simkins (as Mr Harrington-Bahr/Hugo McCoyd), and Nicole Sloane (as Mrs Harrington-Bahr/Lady Adeline). Completing the company are David Buttle, Amy Newton, Keanu Adolphus Johnson, Georgie Rhys, and Jacob Ethan Tanner.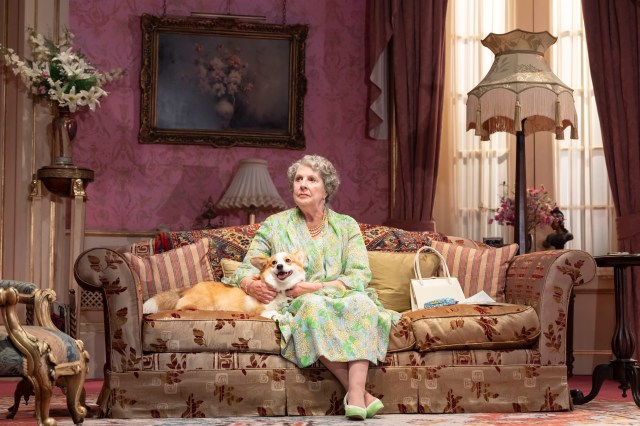 Director Michael Grandage's production is set to run at the Duke of York's Theatre until 27 January 2024 and, in line with his company's ongoing commitment to accessibility in the West End, £10 tickets will be available for every performance.
The production marks a reunion between Grandage and Wilton, who previously collaborated on productions including The Chalk Garden, John Gabriel Borkman, and Hamlet. Additionally, Evans performed twice at the Donmar during Grandage's artistic directorship, in Small Change and Piaf. Dos Santos was a recipient of the MGCfutures Bursary in 2019, a charity established by Grandage to support various aspects of the theater industry. Following their introduction through the bursary program, MGC commissioned Dos Santos to write Backstairs Billy.
The creative team also includes set designer Christopher Oram, costume designers Oram and Tom Rand, lighting designer Ryan Day, music and sound designer Adam Cork, wigs, hair and makeup designer Carole Hancock, casting director Jacob Sparrow, associate director Sophie Drake, and costume supervisor Mary Charlton.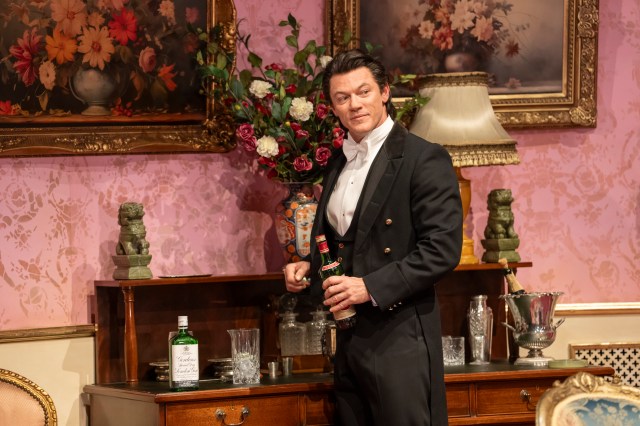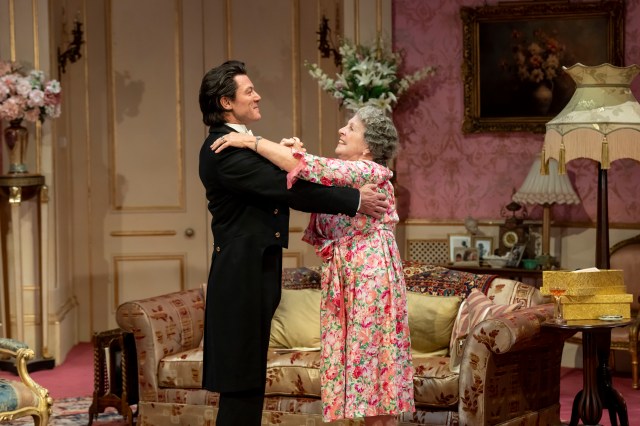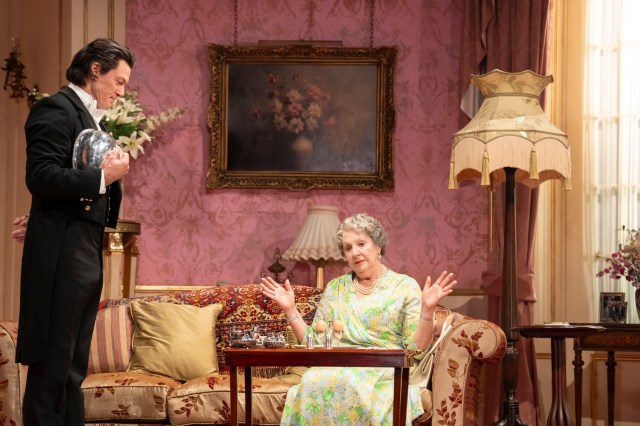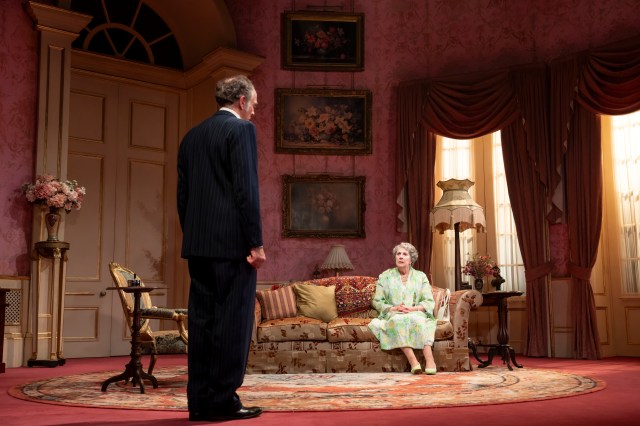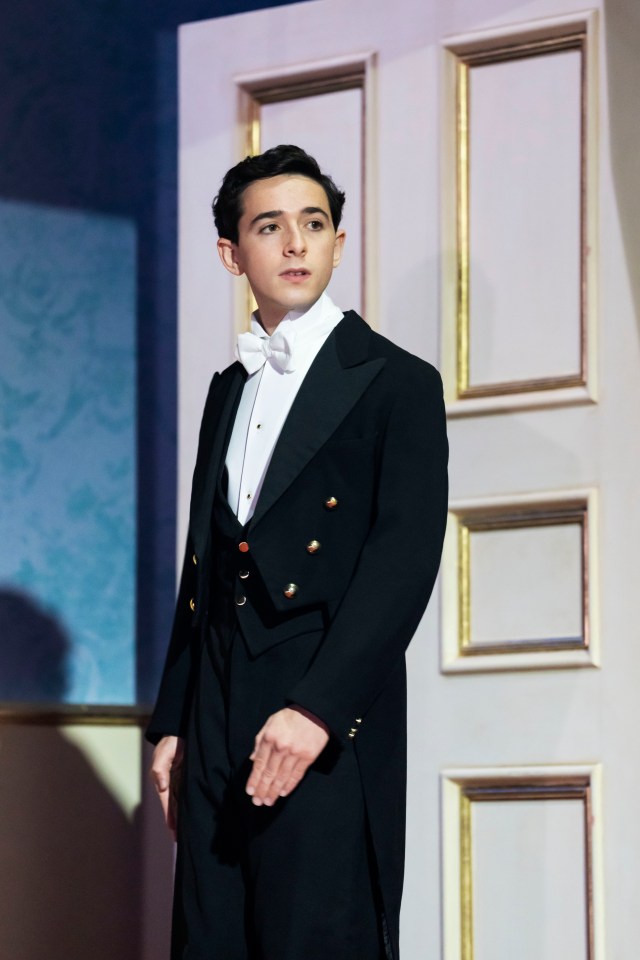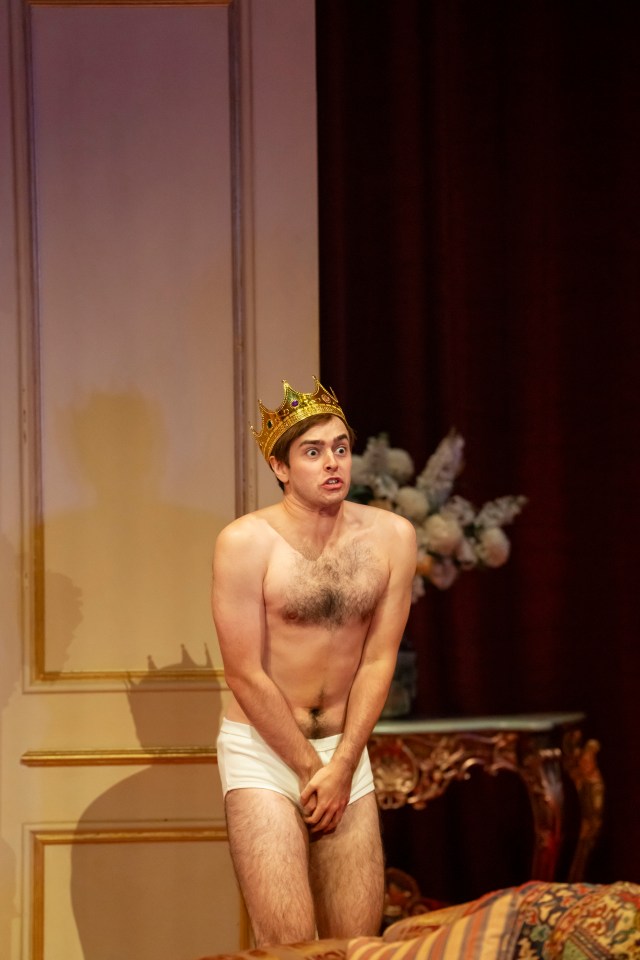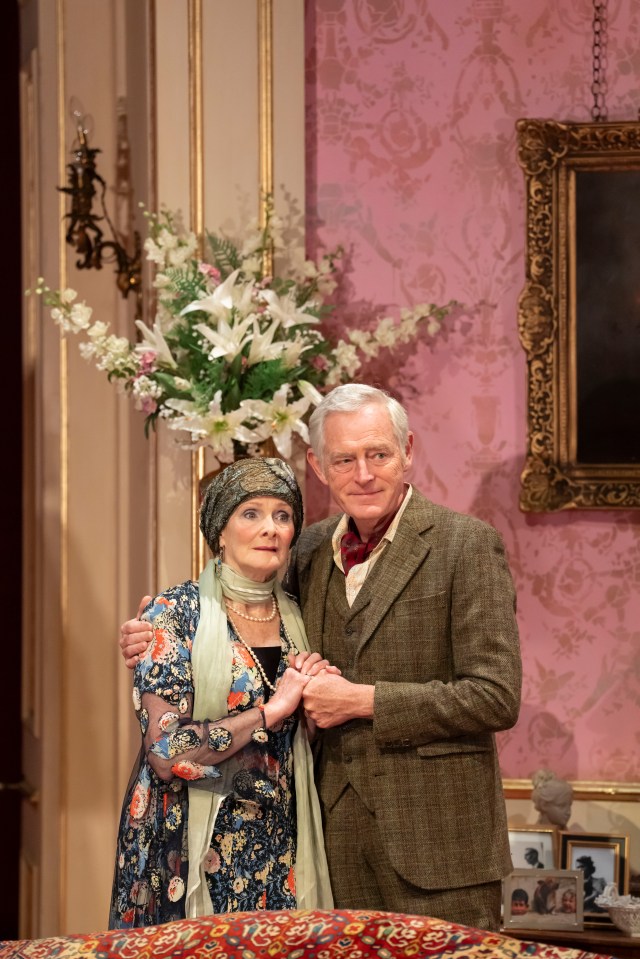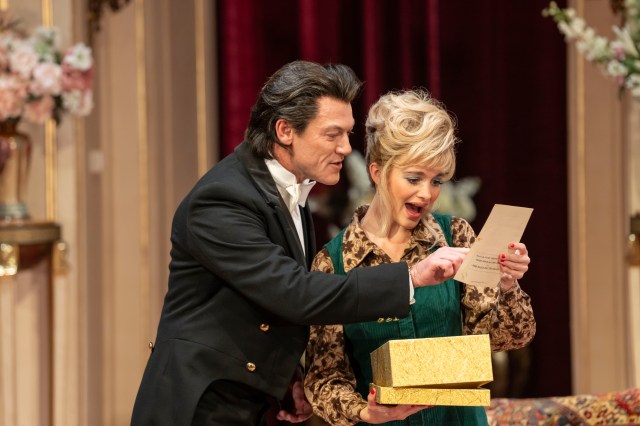 Tickets are on sale below.