Antic Face announces UK premiere of Collective Rage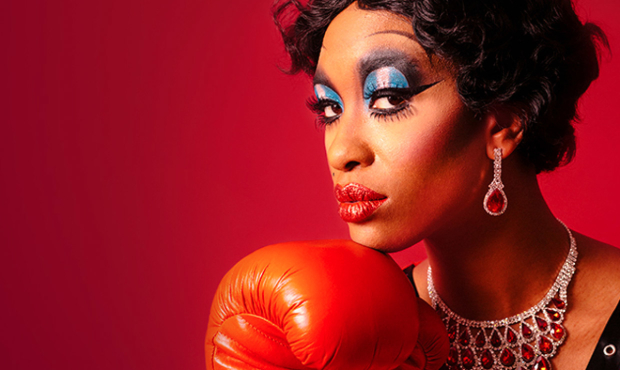 Jen Silverman's play, Collective Rage: A Play in Five Betties will run at the Southwark Playhouse next year.
Produced by theatre company Antic Face, responsible for this year's School Play at the same venue, Collective Rage examines the lives of five very different women, all called Betty, leading to comedic and anarchic results. The show is also strongly influenced by cabaret and female drag.
Jen Silverman is a New York-based writer, whose other credits include The Moors, The Roommate and The Dangerous House of Pretty Mbane.
Charlie Parham, director of School Play and For Those Who Cry When They Hear the Foxes Scream and co-artistic director of Antic Face, returns to the Southwark to direct here. The show will run from 24 January to 17 February within the venue's large space.
Collective Rage runs at the Southwark Playhouse from 29 January to 17 February, with previews from 24 January.