Alistair McGowan and Honeysuckle Weeks join Paul Anderson and the cast of Tartuffe for opening night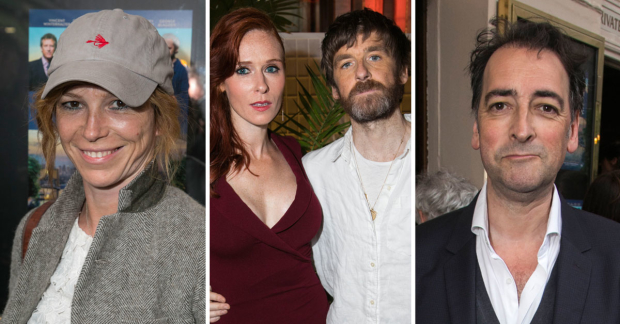 Stars turned out to support the cast and creatives of the new bilingual production of Tartuffe.
Alistair McGowan, Alison Steadman, Honeysuckle Weeks, Charlotte Wakefield and more joined adaptor Christopher Hampton and the cast including Paul Anderson (Tartuffe), Audrey Fleurot (Elmire) and Sebastian Roché (Orgon). The new adaptation of Molière's comedy is directed by Gerald Garutti, moves between English and French with surtitles.
The original, written in 1664, follows the fraud Tartuffe who has managed to persuade Orgon and his mother he speaks with divine authority. The new version is updated to reflect Trump's America and is set in LA, where French media tycoon Orgon has set his heart on becoming Hollywood royalty.
In his review for WhatsOnStage, Matt Trueman says that 'being bilingual makes it a difficult watch.'