Adrian Schiller and more to star in The White Factory – rehearsal images released
Adrian Schiller (Victoria, The Last Kingdom) is among the cast for the upcoming world premiere of The White Factory by Dmitry Glukhovsky.
Schiller will take on the roles of Chaim Rumkowski and Old Ezekiel in the piece, alongside Pearl Chanda (See How They Run) as Rivke Kaufman, and Mark Quartley (The Ipcress Files) as Yosef Kaufman, with James Garnon (as SS Wilhelm Koppe), Matthew Spencer (as SS Herbert Lange), Olivia Bernstone (as Female Ensemble) and Lewis Hart (as Male Ensemble).
See the new trailer for the production: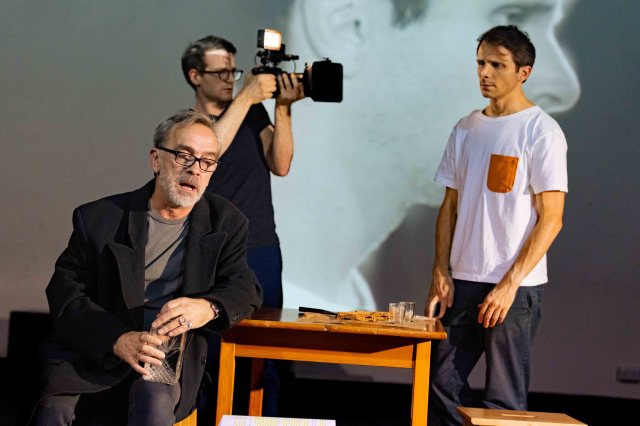 The White Factory marks the playwrighting debut of author Glukhovsky, who, following a recent trial in absentia, was sentenced to eight years in prison by the Russian state. Currently living in exile, he has been accused of deliberately spreading false information about Russia's armed forces.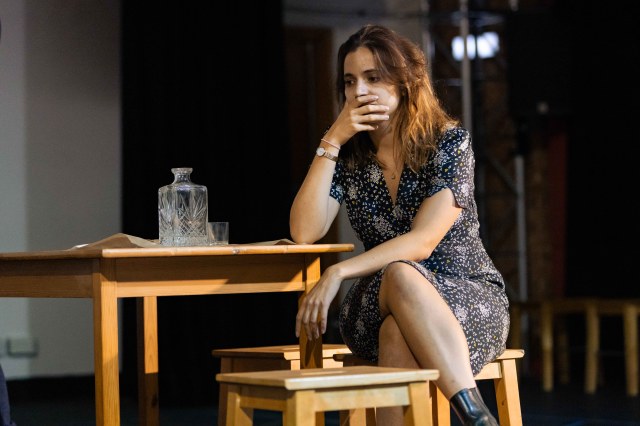 The play's director, Maxim Didenko, is also an outspoken critic of the invasion of Ukraine and the production's creative team also includes Ukrainian creative producer Ekaterina Kashynsteva.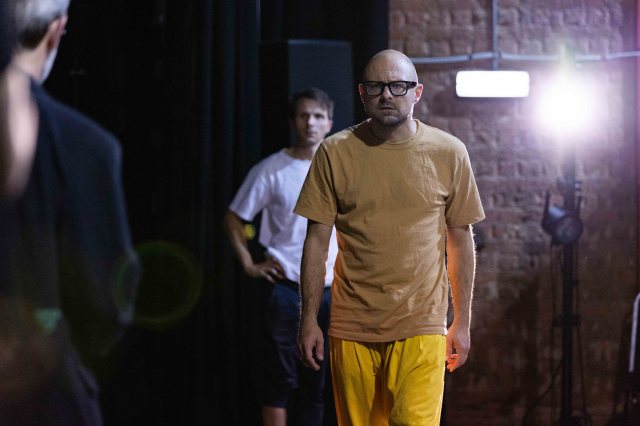 Inspired by true events, The White Factory explores the life of Holocaust survivor Yosef Kaufman, who is haunted by the traumas of his past whilst trying to build a future for himself and his new family in 1960s Brooklyn.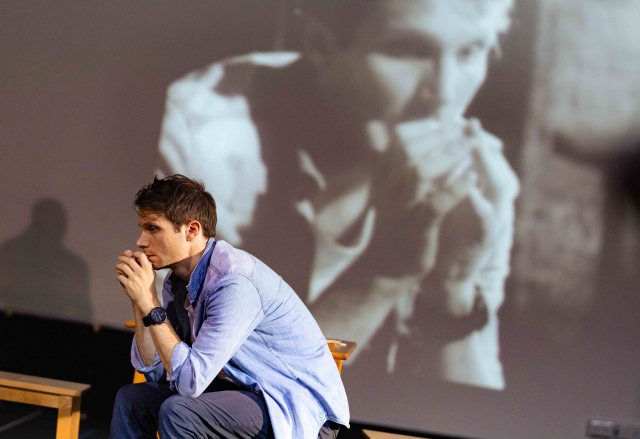 The world premiere will take place at the Marylebone Theatre in London from 15 September until 4 November 2023.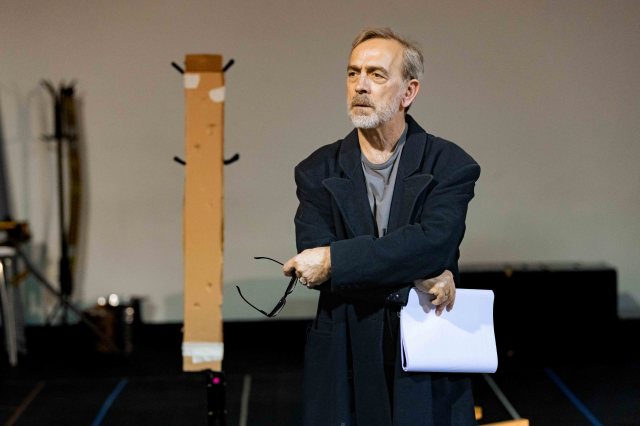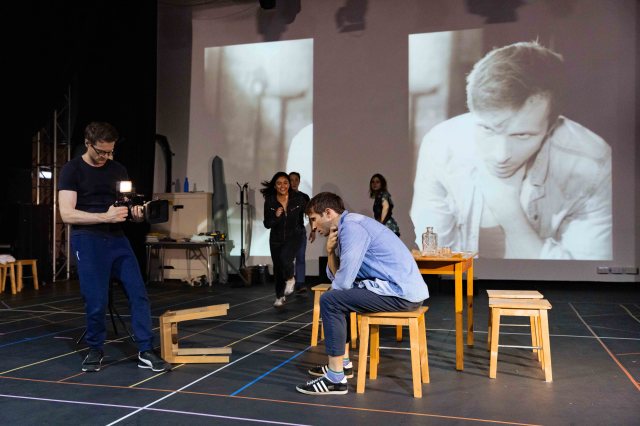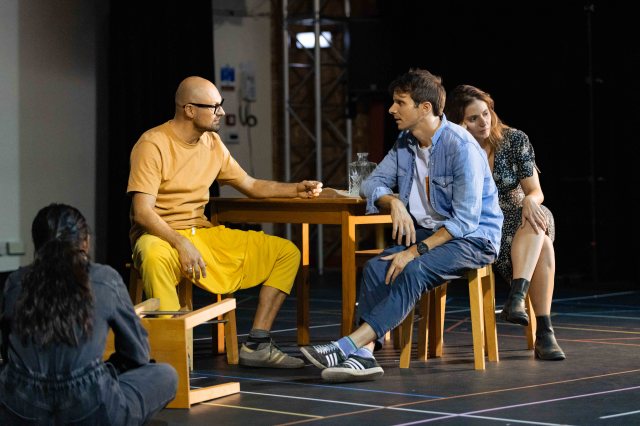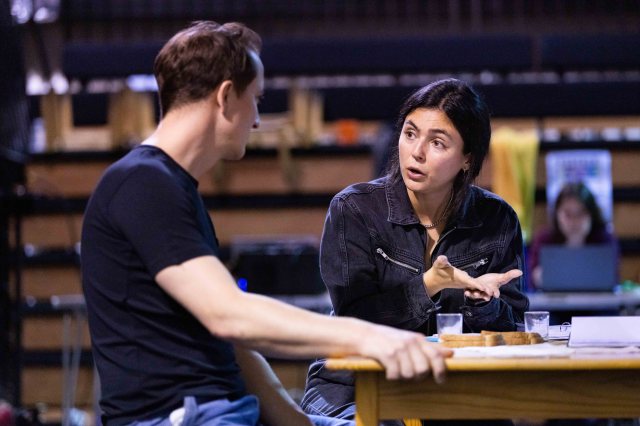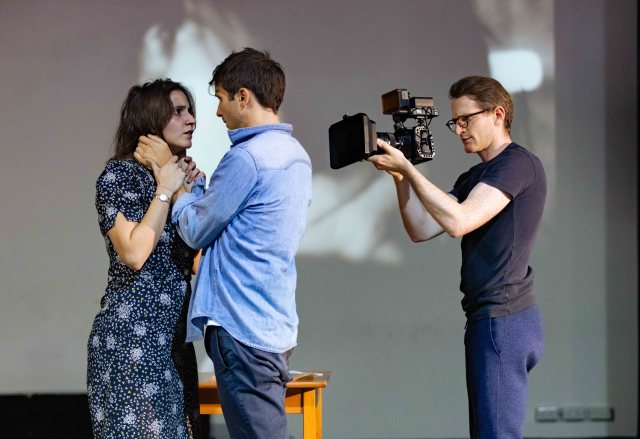 Tickets are on sale below.