5 minutes with John Partridge: 'La Cage is a riot from start to finish'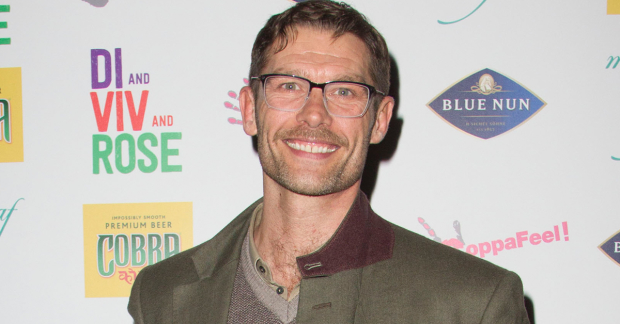 Leaving school for Cats when I was 16 really wasn't a big decision. I'd trained for it all my life. I'd been away at boarding school, the Royal Ballet School, since I was nine years old, and by 16 I was ready to go. During that first year of touring, my father passed away. I had to deal with a lot personally and I also grew up a lot. Thinking back on it now, it was quite extraordinary, but at the time, when you're 16, you don't give it much attention. It doesn't seem unusual or dangerous or out of the ordinary.
Cats is dear to me because it's the only time my father has seen me perform. The show will always have a special place in my heart for that reason, but it was also a place I spent a lot of my youth. Things got very comfortable and very familiar. It never felt like going to work, it felt like going home.
It's easy to get your first job, but it's really about getting your fifth and your sixth and so on. It's about keeping it going. Being able to take the rejections, the criticisms, the good reviews, the bad reviews… that's what gets difficult. In many ways, one of the things I'm most proud of is that I've stuck it out and endured it.
Thinking about La Cage aux Folles makes me quite emotional. We've had a standing ovation every night. I've just come off a sell-out tour of Chicago and we very rarely had a standing ovation. This is the kind of show that compels people to get on their feet. The book [by Harvey Fierstein] is a gift, there isn't a word out of place. To be able to stand onstage every night and sing "I Am What I Am" is really life-affirming.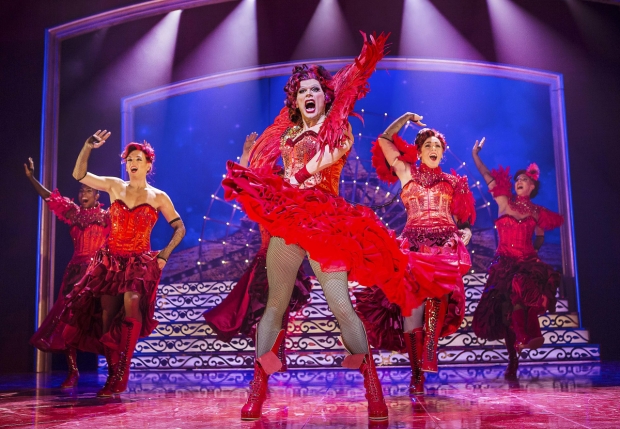 It's a riot from start to finish. Gary McCann has done an amazing job with our set – it looks like the inside of a jewellery box. My costumes are sensational – I have 14 changes in the first half alone. Albin has been played by some legends before me, and it's not something I take on lightly. I'm from Manchester and I decided to play him as a northerner. It feels very familiar to me, and I feel very comfortable in his shoes because of that.
I cannot wait to take this to Blackpool in February. It has such a massive heritage with drag and female impersonation. I'm half-petrified and half-exhilarated. Also, when I first did Cats it was at the Winter Gardens with Marti Webb. She's playing Jacqueline in La Cage. That was the only venue my father saw me in before he passed, and Marti was very motherly to me through that time. It's bizarre that we've found each other and will be going back.
La Cage aux Folles runs at the Marlowe Theatre, Canterbury until 28 January before touring the UK.