'Ballet can be as liberating a force as Bowie ever was'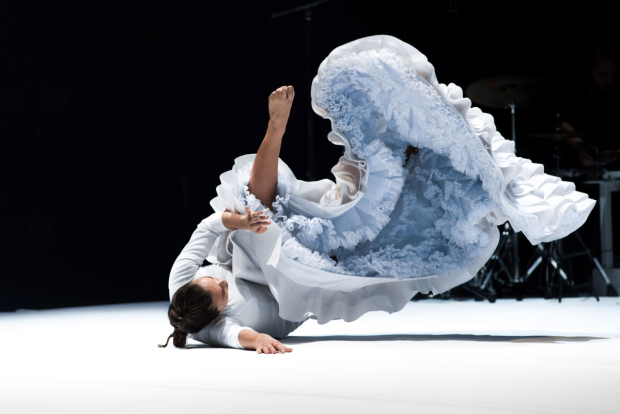 I often think that I owe my cultural education to Bowie and ballet. One is an obvious choice. Since his death last year, lots of people have written about the way that David Bowie, pop star and constant voyager, sent them exploring German Expressionism, the songs of Brecht and Weill, mime, physical theatre and many other fields that seemed distant and unusual to a child growing up outside London.
Ballet is less obvious. People think it is a limited field, something that ties you in to discipline and conformism. But if you approach it with an open mind it is as liberating a force as Bowie ever was. An early love of ballet set me off on a journey that encompassed music, history, art and then – as I discovered contemporary dance – philosophy, myth, and macrobiotic food. To name but a few.
Dance is like art: you can learn to understand precisely by the process of looking at it
So I am always baffled by those (including many of my closest friends) who say they can't watch dance because they don't understand it. It is – like art – something you can learn to understand precisely by the process of looking at it. Nobody should feel scared by a lack of knowledge; everybody has the same right as anyone else to give it a go. And once you venture the first step, it might take you to all kinds of new places.
Part of the value of Dance Umbrella, London's international dance festival, which kicks off on October 11, is that it incorporates this belief in its DNA. Its mission statement, under director Emma Gladstone, says: "We are committed to taking dance out and bringing audiences in".
One way it does this is to give audiences a chance literally to fall over contemporary dance, by arranging out of door events that are likely to stop you in your tracks. This year, the public showstopper is called Origami and features the unlikely pairing of a dancer and a shipping container. The container unfolds, like the Japanese art of paper folding, and the dancer Satchie Noro (co-creator of the piece with Silvain Ohl) responds, with gravity defying prowess, to its movements.
This unusual duet lasts 40 minutes and from October 11 when it launches at Battersea Power Station, will take place twice a day at five locations down the Thames and beyond.
Dance continually offers the opportunity to change the way you see things
The event, part of a generally fascinating and adventurous programme not only has the benefit of being free, but it also takes dance out of theatres and weaves it into life, immediately making it less intimidating.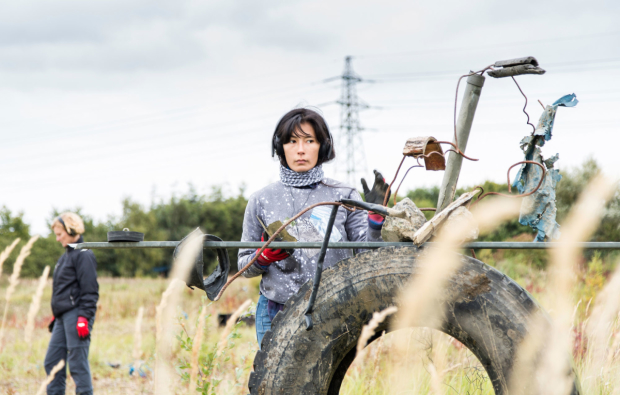 On this theme, one of the most resonant events I have ever attended was part of Dance Umbrella in 2015 and was called Walking Stories. It consisted of a walk in my local park organised by Charlotte Spencer Projects, accompanied by a specially written soundscape. It sounded silly and the motley crew of dog walkers and dance lovers who turned up were vaguely embarrassed as we were given headphones and asked to follow the directions we were given. Yet as we walked through the leaves and trees, listening to music, following instructions, we made our own dance work, turning and moving as instructed. As we did so, we were forced to think differently about our environment, to look at it hard, to respond to it in new ways. It was both riveting and uplifting; I find I think about it regularly, as I walk.
The group is mounting a new work Is this a Wasteland in a disused piece of land near London City Airport this year from Oct 13 to 15. I am pretty sure it will be both thought-provoking and transformative. Like all great art, dance continually offers the opportunity to change the way you see things. Dance Umbrella's open arms await us all.
Dance Umbrella runs at various locations from 11 to 28 October.