Marjorie Prime at Menier Chocolate Factory – review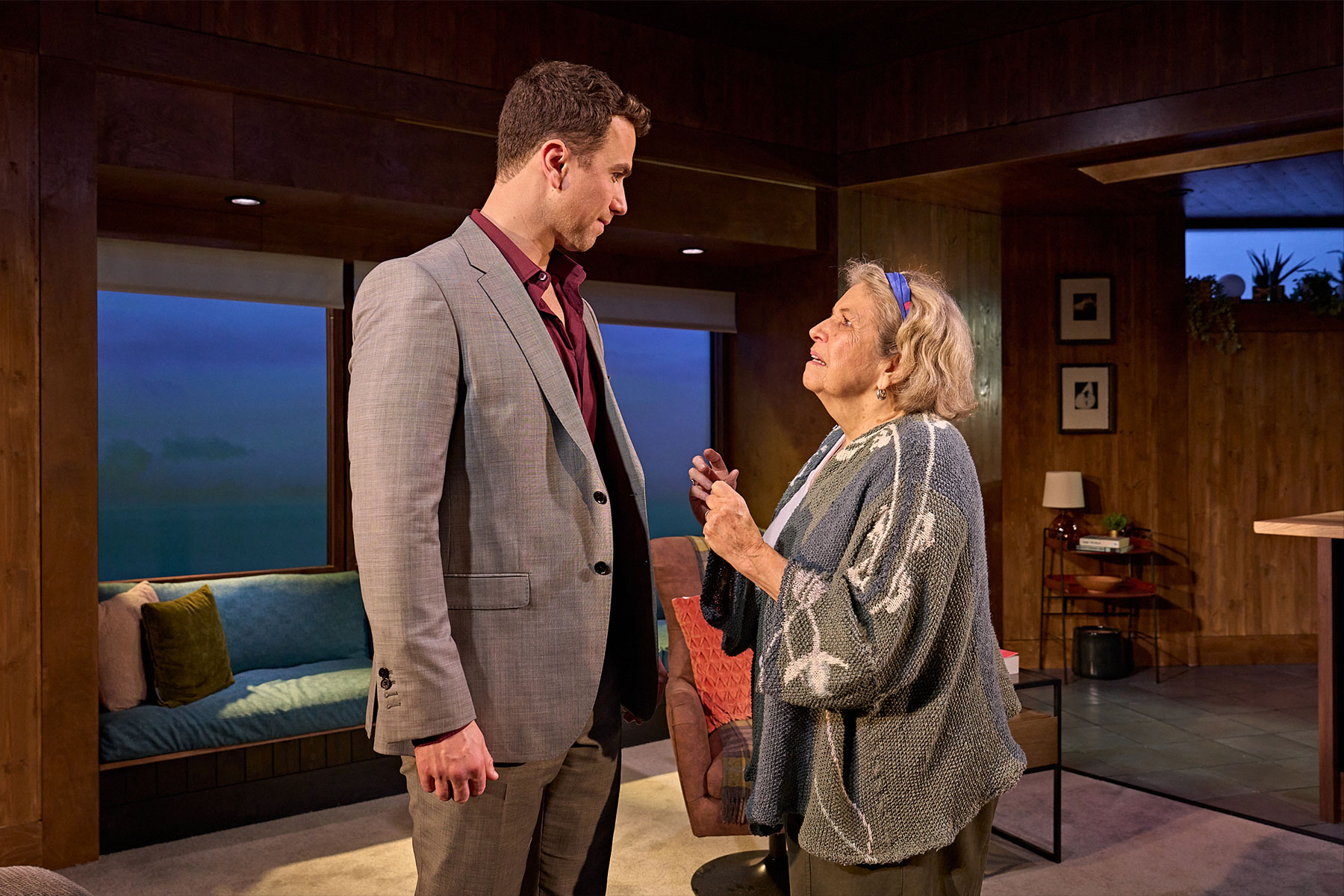 There's a really intriguing idea at the heart of this Pulitzer-nominated play by Jordan Harrison, which hasn't lost any of its relevance since it was first staged in 2014.
The future-set drama centres on Marjorie (Anne Reid), a woman coping with memory loss by resurrecting her late husband Walter in AI form (Richard Fleeshman). The stunningly lifelike avatar, aptly called Prime, can regurgitate their shared stories and act as a way both of preserving and elongating their life together. Happy recollections – a puppy they picked up from the pound, the night he proposed – take precedence over traumatic ones.
The action then moves on to show how Marjorie herself becomes a Prime, this time to comfort her grieving daughter Tess (Nancy Carroll). Tess could have recreated her mother as a younger woman, but chooses to speak to the older version. This in itself is telling, as is the way Tess corrects the Prime when she is too affectionate. It is deeply poignant, highlighting the way memories act as both comforters and tormentors.
Dominic Dromgoole's classy, spare production features an impressive ensemble, completed by Tony Jayawardena as Tess's devoted husband Jon. Together, they capture the sense of a family desperately seeking digital solutions to their very human suffering. Reid gives a superbly understated performance in the title role, and her chemistry with Carroll – heroically appearing after a bout of viral laryngitis – is particularly affecting.
When the actors are in Prime mode, their robotics are subtly underplayed. Fleeshman, who we only see in robot form, could initially pass for a real person. There's a feeling, enhanced by the way the Primes sit in ghostly lighting off stage, that the line between man and machine is blurring to the point of invisibility (as Tess comments, "every day is science fiction").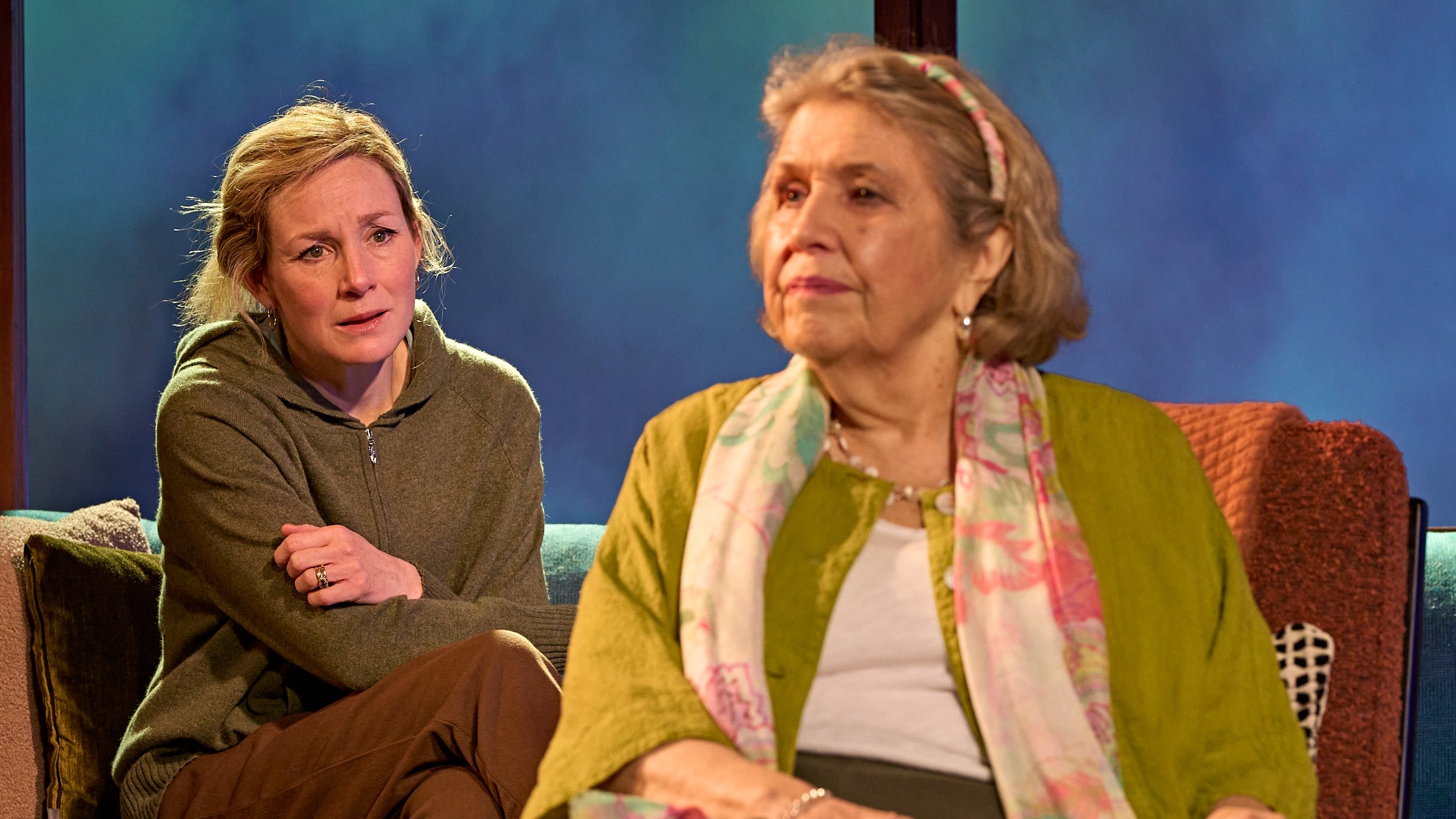 Jonathan Fensom's sea view apartment set is believably futuristic, all clean lines and designer art, accentuated by Emma Chapman's warm lighting. The brightness of it all could even be hinting that this is an age (the play is set in the latter half of this century) riven by rocketing temperatures. It's a world where technology is integrated seamlessly into domestic life; iPhones are firmly a thing of the past.
There are an impressive number of themes packed into the 75-minute running time. Central among them is a question of whether, if technology can give us a sort of pixelated eternal life – a prospect that doesn't feel all that remote these days – we really want it to. It's a provocative and pertinent idea, only let down by a closing act which feels like a bad case of shark-jumping. The play's best moments come when it focuses on some all-too-familiar human frailties, and these deserve a more potent resolution.