Made in Dagenham announces cast recording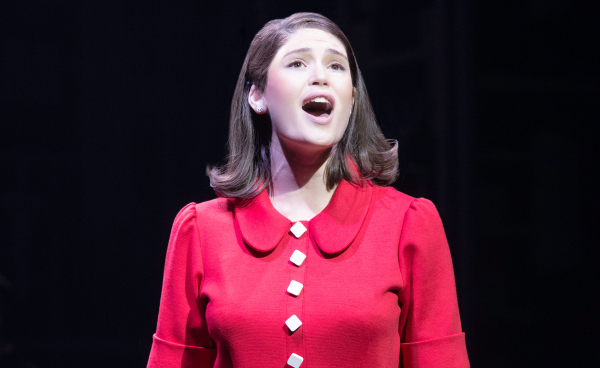 It has been announced that an original cast recording of
Made in Dagenham
starring
Gemma Arterton
is being made.
The new musical, which is closing on 11 April 2015, is based on the 2010 film, and also features in the cast Adrian Der Gregorian, Sophie-Louise Dann, Isla Blair, Steve Furst and Mark Hadfield.
With music and lyrics by David Arnold and Richard Thomas, Made in Dagenham has songs including "Everybody Out", "Stand Up" and "In An Ideal World".
We are delighted to announce there will be an 'Original London Cast Recording' of 'Made in Dagenham' available soon..! #watchthisspace
— Made in Dagenham (@MadeinDagenham) March 18, 2015
It was also announced last week that a cast recording is being made for Gypsy starring Imelda Staunton – the first ever album featuring a British cast.
Official release dates for both albums are to be announced.