Wendi Peters to star in Salad Days UK tour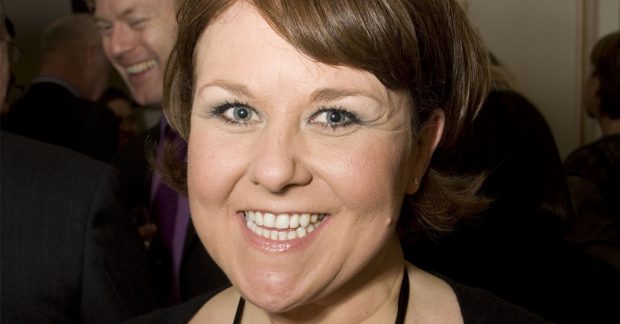 Casting has been announced for the UK tour of Salad Days, which opens in Brighton in September.
Directed by Bryan Hodgson, Dorothy Reynolds and Julian Slade's musical will star Wendi Peters, best known for playing Cilla Battersby-Brown in Coronation Street as well as for her stage credits including Oh, What A Lovely War!, Hatched 'n' Dispatched and Quartet.
Peters will be joined by Mark Anderson, Jessica Croll, James Gulliford, Francesca Pim, Megan Armstrong, Jon Osbaldeston, Jay Worthy, Maeve Byrne, Nathan Elwick, Lewis McBean, Callum Evans, Ashlee Young, Valerie Cutko, Dan Smith, Victoria Nicol and Bradley Judge.
The musical – which was written for the Bristol Old Vic in 1952 before transferring to the West End and running for 2283 performances – tells of recent graduates Timothy and Jane and their struggles with their pushy parents. It features songs including "We Said We Wouldn't Look Back", "Look At Me, I'm Dancing", and "We're Looking For A Piano".
The production has choreography by Joanne McShane, musical direction by Elliot Styche, design by Mike Lees, lighting by Tim Deiling, sound by Tony Gayle Audio and casting by Adam Braham,
Salad Days opens in September at the Theatre Royal Brighton before touring to Richmond, Coventry, Salford, Malvern, Winchester, Chesterfield, Salisbury, Exeter, Bridlington and Guildford.