Kim Cattrall withdraws from Linda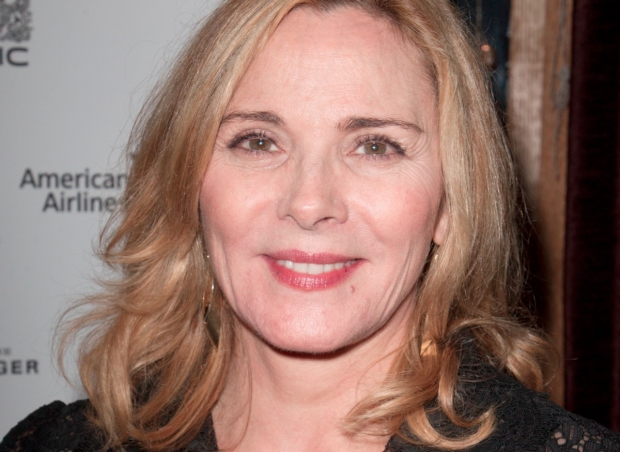 The Royal Court today announced that Kim Cattrall will not be appearing in the theatre's upcoming production of Linda.
The theatre tweeted a message confirming that Cattrall will withdraw from Linda and will be replaced by Noma Dumezweni.
According to information on the Royal Court website, the actress has pulled out of the show due to medical reasons. It said:
"Yesterday evening (Wednesday) on the advice of her doctors Kim Cattrall withdrew from the Royal Court Theatre's production of Linda."
Dumezweni has stepped into the role, and will start in rehearsals from Friday. Cattrall made this statement: "With great sadness and at the advice of my doctors, I will not be able to continue with the Royal Court's production of Linda. I appreciate all the support I have received from the theatre and cannot thank them enough for allowing me to put my health first."
Dumezweni's previous credits include Belong at the Royal Court and Carmen Disruption at the Almeida and 'Tis Pity She's a Whore at Shakespeare's Globe. She won an Olivier Award for Best Performance in a Supporting Role for her turn in A Raisin in the Sun.
Royal Court artistic director Vicky Featherstone said: "We are all deeply sorry that Kim is unable to continue with the production and she has our warmest wishes. We are extremely grateful and also thrilled that Noma Dumezweni, one of our most brilliant actors, has agreed to take on this challenge at such short notice."
Linda is a play by Penelope Skinner about a 55-year-old woman embarking on ambitious plans to save the world. The play runs from 25 November to 9 Jan.